Sell these flats, or Belarus will! – President warns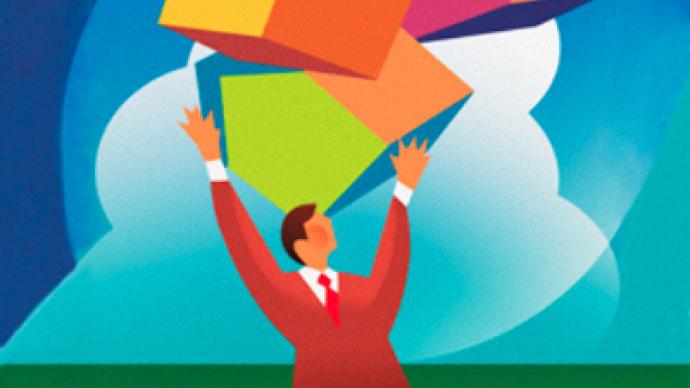 All commercial housing in Belarus should be sold at prices close to prime costs by the end of April – otherwise the flats will be impounded by the state and 'sold to those in need',President Lukashenko warned on Tuesday.
"If the businessmen don't sell the housing already built, we will impound it and will sell to those who need it. And they should be happy if we pay them the prime cost!" Aleksandr Lukashenko warned in a story released by the Belarusian telegraph agency.
Lukashenko noted that businessmen should not wait until the moment the state "throws in a certain amount of money" into the market and the demand for housing would rise due to cheap mortgages. According to Lukashenko, mortgage loans at favorable annual rates of 5 per cent would be offered only to low-income citizens. The rest of the country's population, the President believes, should buy flats at market prices.
Lukashenko stressed that businessmen won't have an opportunity to sell flats at the prices of two to three thousand dollars per square meter. He also expressed concern because of the poor development of construction in Belarus and said he's going to pay special attention this area of the industry.
According to SV Development company, since the beginning of the year the average price of real estate in the country's capital, Minsk, has risen by eight per cent, Lenta.ru reports. The cost of one square meter in older flats built in the 1960s-70s is about 1.3 – 1.4 thousand dollars, according to February, 23 price estimates. For new flats, prices are averaging 1.6 thousand dollars per square meter.
You can share this story on social media: