Half of Russia's population saves on food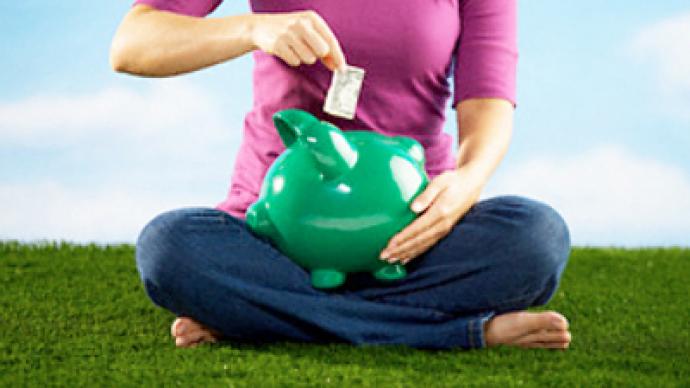 As the economic crisis continues, 50% of Russia's population have started saving on food, closely followed by clothes.
The results of the survey have been published by Russia's major polling agency – the VCIOM.
Savings on food (50%) are closely followed by the clothes and footwear (42%); 24% confess they had to cut their medical expenses (24%), and only 12% claim they do not save on anything. As many as 40% of respondents face a decrease in their income.
In the past month, the number of those concerned about the crises has dropped from 56 to 51%, with only 3% not bothered by the economic troubles at all.
VCIOM Survey
The survey was carried out in February-March 2009. 1,600 people in 140 towns in 42 regions of Russia have been polled. The statistical margin of error does not exceed 3.4 %.
According to the survey, two thirds of Russia's population believe that the current crisis is a long-term process, and 12% designate the present state of affairs as catastrophic.

At the same time, large-scale protests are hardly possible at this stage, said Valery Fedorov, the VCIOM's general director. According to his data, most people (45%) prefer to mobilize themselves, become more active, and do their best to overcome the crisis.
The majority is followed by the 24% of "passive optimists", who think that things will turn for the better without them being involved.
«14% replied nothing needs to be done because it is too late anyway – it won't become better, and only 9% appeared to be actively destructive and supported protests,» Interfax quoted Fedorov as saying.
The overall number of unemployed in Russia has already reached 6.4 million, according to the latest data from Russia's Federal Statistics Agency Rosstat.
You can share this story on social media: