"Russia may create advanced nuclear power system"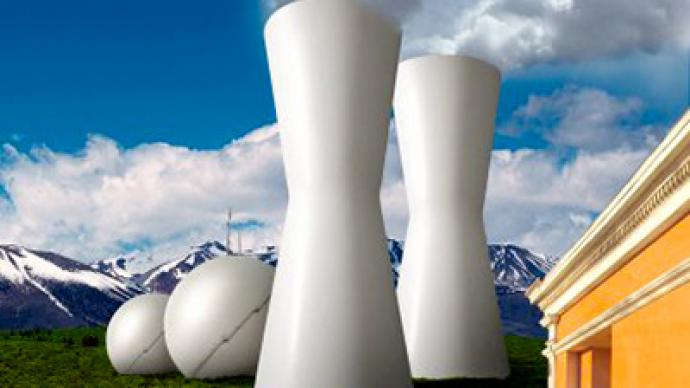 Russia has every opportunity to create a unique nuclear power system which will produce energy for the entire world as soon as in five years, says President of the Science Council for Global Initiatives Tom Blees.
­Speaking with RT at the St. Petersburg Economic International Forum, he said that such a system would be both safe and efficient."Within five years we could probably see the most advanced nuclear reactor system that has ever been developed in Russia in co-operation with the US, with the participation of specialists from India, China, Japan [and] South Korea, and at the end of that period Russia would have demonstrated a system of energy that is so efficient and so safe that it could provide unlimited energy for the entire planet," he says.He believes that by co-operating with Russia, the United States will also move forward in developing its nuclear system. "Sergey Kirienko, the director general of Rosatom [Russia's nuclear energy agency], recently outlined Russia's plans for the development of advanced nuclear power systems in the United States, in partnership with the United States and other countries that actually is in front of where the Unites States is right now," he says. "And hopefully through co-operative arrangements with our scientists and scientists from Russia, we'll be able to demonstrate advanced nuclear power system far safer and far more efficient than the ones that are in use today," says Blees.The relationship between Russia and the United States is Russia is getting more and more co-operative, Blees said, and not only in the nuclear field. He says specialists from Silicon Valley will embrace the opportunity to share their knowledge and resources with Russia, which is now creating its own Skolkovo technology hub, already dubbed Russia's Silicon Valley.