Russia reveals list of terrorists and terror sponsors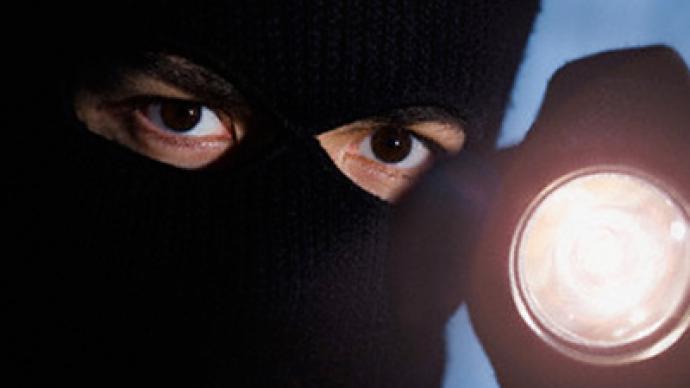 Russia has made public a previously confidential list of people and organizations found to be involved in laundering money and funding terrorism.
The list of individuals and companies convicted of involvement in financing terrorism was published by the government-owned Rossiyskaya Gazeta newspaper on Wednesday.The document consists of two parts. The first part, based on official UN indexes and presented by the Russian Foreign Ministry, includes foreign individuals and international organizations. The second, from the Russian Ministry of Justice, gives the names of individuals and organizations linked to Russia. The list includes such international terrorist organizations as the Egyptian Islamic Jihad or Al- Qaeda. The first part contains 104 organizations and 401 individuals; the second has 46 organizations and 1,510 individuals. Russia's most wanted terrorist Doku Umarov, who claimed responsibility for the deadly blasts at Domodedovo International Airport and in the Moscow Metro, has also been listed. In March this year, Umarov was placed on the UN Security Council list of the most wanted terrorists, which deals with sanctions against Al-Qaeda and the Taliban, as well as against people closely linked to these groups. US President Barack Obama pledged $5 million in return for information on Umarov's whereabouts.All individuals on the list were convicted by the court on terrorism-related charges. The names of those who are only suspected of involvement in extremism and terrorism have not been revealed. Since June 30, all defendants who stand trial on charges of terrorism and extremism will now also be included on the list. It is possible for a person or organization to be struck off the list if officially recognized as not being involved in terrorist activities or if the individual dies.
You can share this story on social media: