Ronnie's new Russian crush?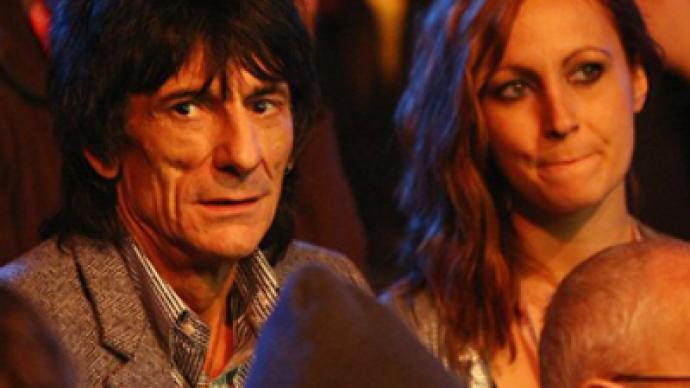 It looks like Ronnie Wood, the 62-year-old Rolling Stones' guitarist, has a penchant for Russian women, especially those in their twenties.
Just weeks after splitting up with his ex-girlfriend, the 21-year-old blond Katya Ivanova, Wood has reportedly found a new love, once again of his favorite, Russian origin.
This time around, according to the Sun, he was spotted with a 26-year-old brunette with Russian roots – a PR agent named Hannah who met Ronnie while he was having a drink.
Rumor has it they spent the night together at the rocker's Surrey mansion.
The Sun states it was Wood's wife of 23 years who dropped in on the "sweet couple" at a Chinese restaurant after taking their grandchild to the movies.
Meanwhile, Ronnie's ex-girlfriend Katya hasn't been idling her time alone either. The new star of Celebrity Big Brother seems to be enjoying the company of a DJ.
You can share this story on social media: