Rolling Stone ex-lover to go public?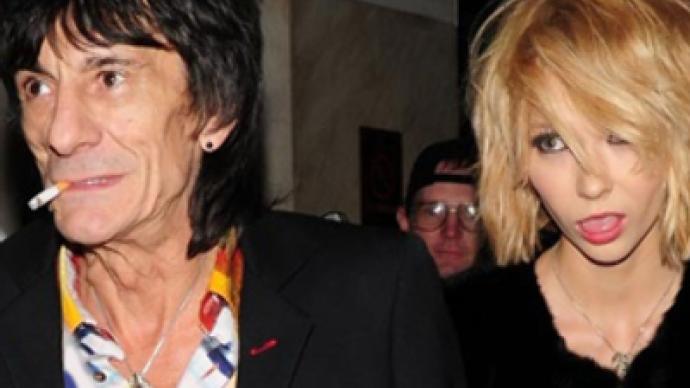 Ronnie Wood's 21-year-old ex-girlfriend, the skinny Russian blonde Ekaterina Ivanova is expected to take part in one of the most talked-about shows in TV history, Celebrity Big Brother, on Channel 4.
According to British tabloid the Sun, the former waitress will receive some $160,000 for turning up in next month's last-ever show along with other show-biz celebrities, one of whom is the American sex-bomb Pamela Anderson.
Earlier this month the scandalous couple allegedly split up after her 62-year-old lover attacked his Russian girlfriend in broad daylight in the street, which was not the first fight in their tumultuous relationship.
Rumor has it that the Rolling Stones' guitarist had plans to reunite with his family. However, according to the Sun, both Ekaterina and Wood's ex-wife have dumped the playboy, leaving him to spend Christmas all alone.
You can share this story on social media: