Passengers quell quarreling crew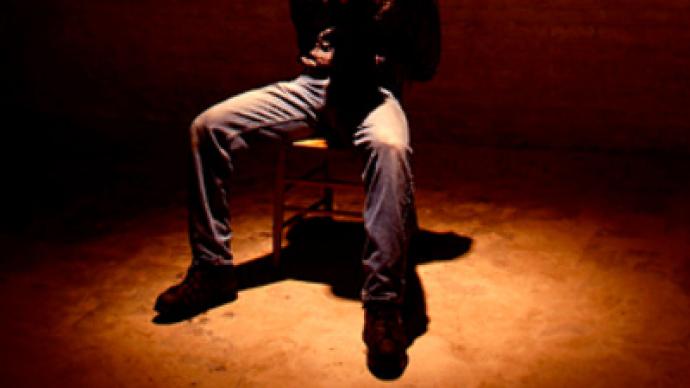 A group of Ukrainian divers on a trip in Egypt had to seize the vessel they were on and sail it back to port after the Egyptian crew fell into a knife fight.
The 22-strong team of underwater sightseers departed from the diving resort town of Hamata in Southern Egypt, reports Interfax-Ukraine news agency, citing a diplomatic source.
The ship "Galaxy", with an Egyptian crew, took them to explore the marvels of the Red Sea, but after three days off-shore, the crew members had a major quarrel.
The Ukrainians, who were naturally unenthusiastic about their spoiled vacation, tried to reason with the hotheads, but despite their efforts the conflict escalated into violence, with some people drawing knives.
Then the tourists overpowered and roped the quarreling crew members, after which they steered the vessel back to port in Egypt.
The owner of the "Galaxy" has since replaced the troublemakers. The report does not specify whether the divers went on with their trip or preferred to find another form of entertainment.
You can share this story on social media: