US intercepts tens of millions of phone calls in Spain – report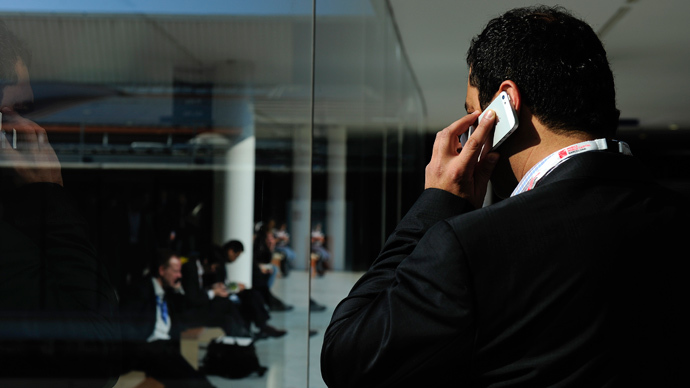 During a single month last year the US National Security Agency intercepted some 60 million phone calls in Spain, newly leaked documents from Edward Snowden reveal, according to a report to be published in Spanish daily The World.
According to the information, reportedly provided to the publication by the former NSA contractor, in December 2012, the NSA collected data on roughly 60 million phone calls.

The revelation is part of the unraveling scandal over America's vast spying program. Which was given a new twist last week when an article in Germany's Der Spiegel revealed that Washington was directly snooping on least 35 world leaders.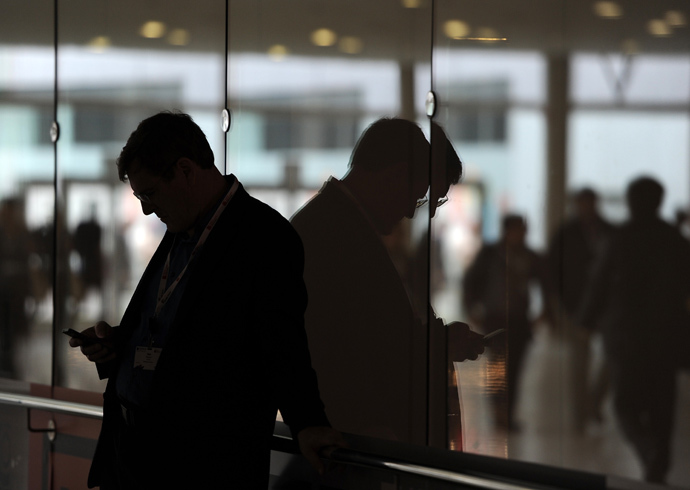 The German Chancellor Angela Merkel has reportedly been on the spy-list since 2002. And investigating further, the German media have revealed that Obama was aware of the particular operation since at least 2010 and even ordered the NSA to prepare a comprehensive dossier on Merkel.

The NSA was quick to reject the reports, claiming that a discussion of such an operation never took place. President Obama himself personally assured Merkel he didn't know anything about the spying on her – and that he would have stopped it if he had.

Although Obama has assured some of the targets of Washington spying that he has ordered a review of the US intelligence gathering operations, a coalition of over 20 countries led by Brazil and Germany are now pushing for a UN resolution condemning the US over "indiscriminate" wiretapping  and "extra-territorial" surveillance, and calling for "independent oversight" of electronic monitoring.

You can share this story on social media: