NSA spied on phones of 35 world leaders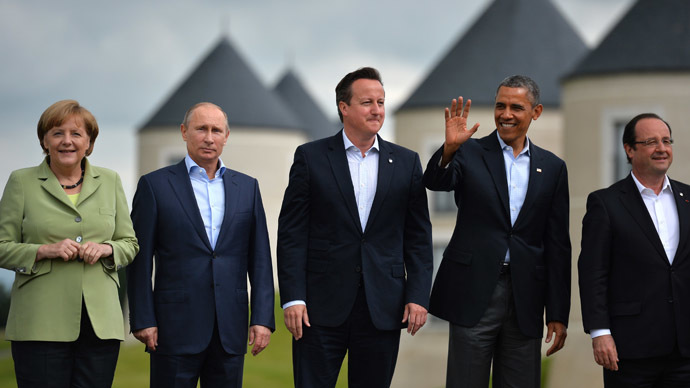 The National Security Agency eavesdropped on hundreds of phone numbers belonging to dozens of world leaders, newly leaked documents supplied by former intelligence contractor Edward Snowden reveal.
Britain's Guardian newspaper wrote Thursday that a classified memo provided to them by Snowden suggests that the NSA encouraged officials within the United States government and intelligence community to share among their colleagues contact information pertaining to international heads of state.
According to the Guardian, the memo made reference to an unnamed US official who had reportedly supplied the NSA with over 200 numbers, including 35 belonging to world leaders.
"These numbers plus several others have been tasked," or monitored, reads the memo.
The leaders themselves are not identified in the memorandum, but classified documents previously disclosed to the media by Snowden have suggested that the NSA spied on conversations involving citizens of France, Germany, Brazil and elsewhere.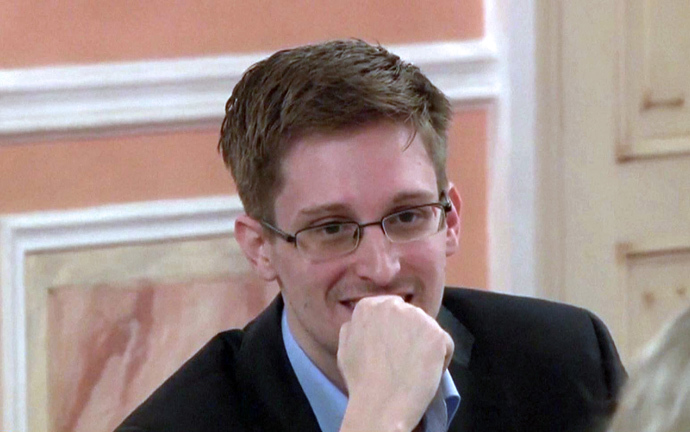 Guardian reporter James Ball writes that senior officials in the NSA's "customer" departments — or officials within the White House, State Department and Pentagon — were asked in the memo to share their own collection of international contacts, as their unnamed colleague had, in order for the agency to add the numbers to its list of intelligence targets.
"This success leads S2 [signals intelligence] to wonder if there areNSA liaisons whose supported customers may be willing to share their 'Rolodexes' or phone lists with NSA as potential sources of intelligence," Ball quotes from the memo. "S2 welcomes such information!"
"From time to time, SID [Signals Intelligence Directorate] is offered access to the personal contact databases of US officials," it continues. "Such 'Rolodexes' may contain contact information for foreign political or military leaders, to include direct line, fax, residence and cellular numbers."
When asked by the Guardian to comment, White House press secretary Jay Carney referred to comments made earlier Thursday during a briefing in which he acknowledged the NSA disclosure and said, "The revelations have clearly caused tension in our relationships with some countries, and we are dealing with that through diplomatic channels."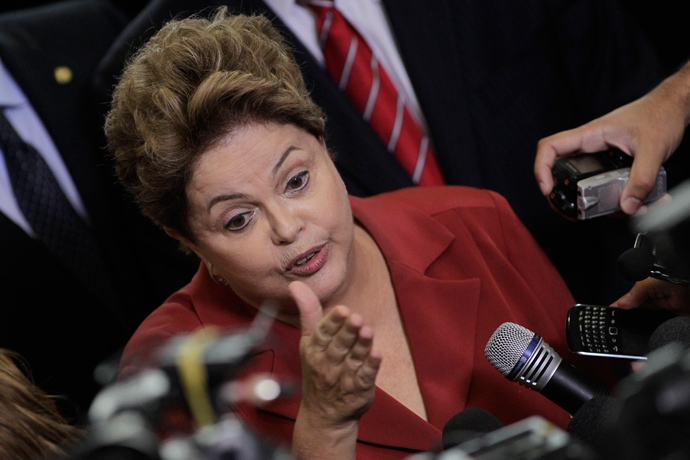 Last month, Brazilian President Dilma Rousseff canceled a scheduled meeting at the White House after leaked documents showed the NSA spied on her country's state oil company. This week it was reported that officials in both France and Germany summoned the US envoy over similar allegations in the wake of Snowden's leaks.
On Thursday, German Chancellor Angela Merkel called allegations the NSA spied on her private communications "not at all acceptable" during a summit of European leaders in Brussels. Germany's Der Spiegel paper reported previously that leaked NSA documents indicated Merkel's mobile phone number had been on the radar of American intelligence.
Carney, the White House press secretary, said, "The president spoke with Chancellor Merkel, reassured her that the United States is not and will not monitor the chancellor's communications."

The White House has not, however, gone on the record to dismiss allegations that German leaders were not previously the subject of US-administered surveillance. 
"It's not just about me but about every German citizen," Merkel said during Thursday's conference. 
"This is not how you should treat your partners," said Stephanie Hilebrand, a 38-year-old German woman who spoke to reporters with Reuters on Thursday from Berlin. "We're not terrorists. Nor is our chancellor."

You can share this story on social media: