NK leader's uncle executed by dogs story came from Chinese satire piece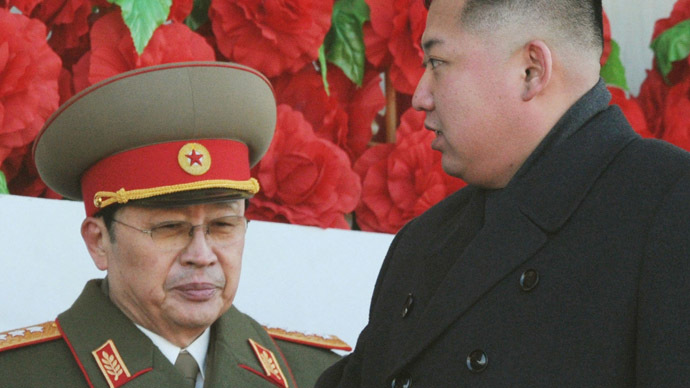 Reports North Korean leader Kim Jong Un's uncle was executed by a pack of dogs, attracting endless media attention, seem to have come from a satirical Chinese microblogging website.
International media outlets jumped on the story after it was reported by a Hong-Kong-based newspaper. The story portrayed the North Korean leader in a particularly cruel and savage way.
In December, the country's state media reported that the disgraced uncle of Kim - Jang Song-thaek - had been executed.
The official KCNA news agency said that Jang Song-thaek was guilty of "attempting to overthrow the state." The government called Jang "despicable human scum...who was worse than a dog."
His death sentence by a military tribunal on December 12 was carried out immediately. But, no details were provided as to how he was executed.
Initially, there were reports of the execution by firing squad. Then emerged the alternative story about the pack of dogs. It was first spotted on a satirical post on the Chinese Tencent Weibo site, Reuters reported.
The story was first story posted on December 11 by a blogger critical of North Korea, stating that Jang and five other aides were killed by dogs. The Hong Kong-based Wen Wei Po newspaper picked up the story. The report was later noticed by the Singapore-based Straits Times and then taken up by major US and European media outlets.
In the meantime new reports have been coming in about Jang's wife Kim Kyong-hui death.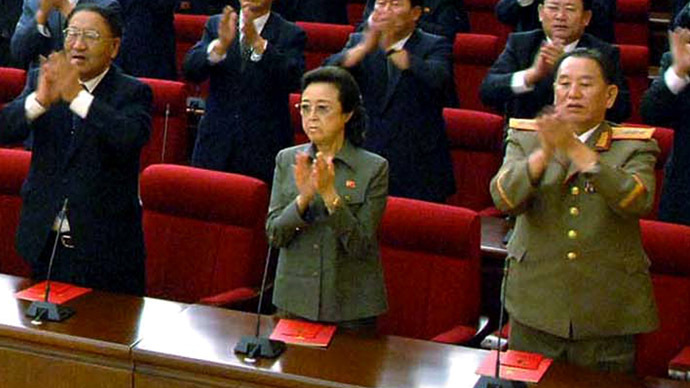 South Korean newspaper the Chosun Ilbo quoted a government source as saying the 67-year-old had either died from a heart attack or committed suicide.
At the same time, the dissident newspaper located in Japan the Daily NK, reported that Kim's aunt actually left North Korea for medical treatment after a heart attack caused by the stress of her husband's purge and execution.
Previously, she is known to have visited medical specialists abroad for heart treatment, including Singapore and Russia.
Kim Kyong-hui, sister of Kim Jong Un's father, played a key leadership role and has not been seen in public since September 10.
You can share this story on social media: