Dutch FM: Gays in Russia not prosecuted, don't need asylum in Netherlands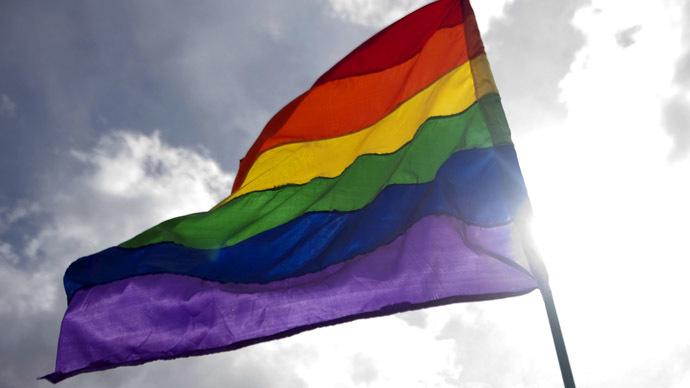 Gays in Russia are not prosecuted and, thus, there are no grounds to grant them asylum in the Netherlands, the Dutch foreign minister said in an attempt to clarify a previous statement perceived as an offer of asylum to Russian homosexuals.
Foreign Minister Frans Timmermans said his previous statement was misinterpreted.

Earlier this week, Timmermans sent a letter to his country's parliament, in which he was reported as stating that Russia's law banning homosexual "propaganda" that could be viewed by minors was a violation of human rights and that individuals facing persecution under that law should be considered as asylum cases in the Netherlands.

However, on Sunday he disavowed the statement.

"First of all, I've never said this," Timmermans told RIA Novosti in an interview. "I answered... parliamentary questions in the written form. And in my answer I said in general terms, it didn't pertain to Russia specifically, that if homosexuals are prosecuted, they are in a position to ask for asylum in the Netherlands," he explained.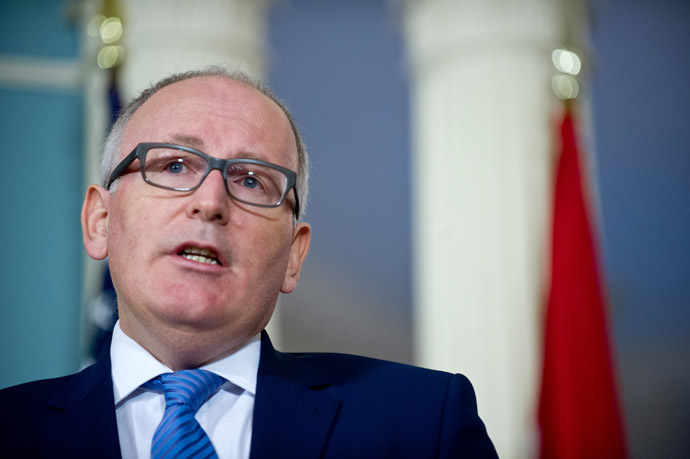 Foreign Minister Timmermans pointed out that as of today, LGBT activists in Russia "are not being prosecuted". He then added that his written briefing to the parliament "was a generic answer to a generic question".

Timmermans thanked the media for what he said was "an opportunity to clarify" the situation, once again stressing that his statement was not "directed at Russia".

The so-called anti-gay propaganda law was enacted on June 30, when it was signed by President Vladimir Putin. It's an amendment to the law "On protecting children from information harmful to their health and development". The legislation caused outrage in Russia and abroad with protesters claiming that the law is a crackdown and discrimination against LBGT activists. Supporters insisted the law was not about punishing people for being homosexual, but rather to keep minors from being influenced by non-traditional sexual relationship propaganda.