Gays caused Chelyabinsk meteorite? Russian LGBT community accuses TV show of hate speech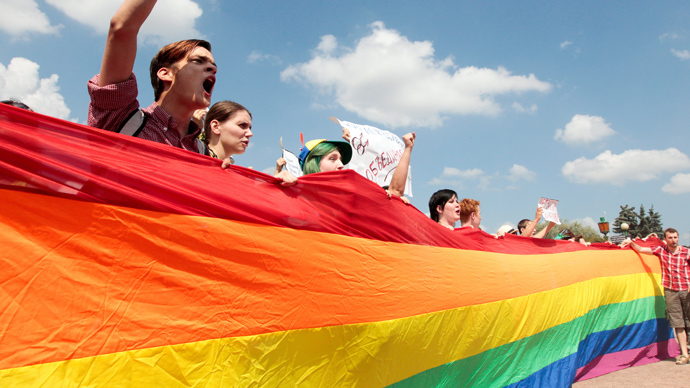 A Russian TV host has made quite a peculiar remark linking the Chelyabinsk meteorite and the country's gay movement. Russia's LGBT community reacted angrily and asked prosecutors to check the host's show for hate speech.
In a reference to the Old Testament story of the cities of Sodom and Gomorrah, famous journalist Arkady Mamontov said on his program that the fall of the Chelyabinsk meteorite on February 15 in Russia was related to the country's growing gay activity. Mamontov's program 'Special Correspondent' airs on state channel Rossiya 1.

The host called the meteorite a warning "to all of us that we should keep the family tradition, traditional love, or else something else - not only the Chelyabinsk meteorite - will hit us."

The Russian LGBT Network rights group filed a complaint with the prosecutor's office on Thursday. The group accused the show of hate speech, according to group chairman Igor Kochetkov. He said that Mamontov also claimed that gays and lesbians want to "destroy [traditional] Russia."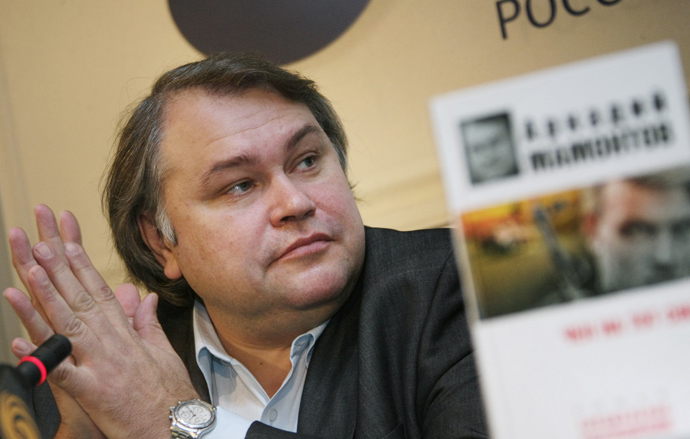 A Special Correspondent episode aired on Tuesday included the new documentary film 'Litsedei' (Hypocrites), which tells of the alleged threat from Western countries that are trying to carry out a "gay revolution" in Russia by organizing a protest movement based on claims that homosexuals are oppressed.

The film also alleges that conferences of the LGBT community in Russia are sponsored from abroad - in particular by the fund of American business magnate George Soros.

In a statement on the website of the Association of Russian Lawyers for Human Rights, lawyer and human rights activist Maria Bast – who was featured in the documentary – accused the makers of slander and misrepresentation. She went on to say that the film reflected intolerance and fascism.

Russia's leading LGBT activist and lawyer, Nikolay Alekseev, has submitted a request to Moscow authorities to gain permission to stage a protest against Mamontov's show. He also said on his Facebook page that he gave a two-hour interview to the filmmakers but that none of it was aired.

You can share this story on social media: