'No secret passports': Malta pledges to identify EU citizenship purchasers
Published time: 19 Nov, 2013 00:57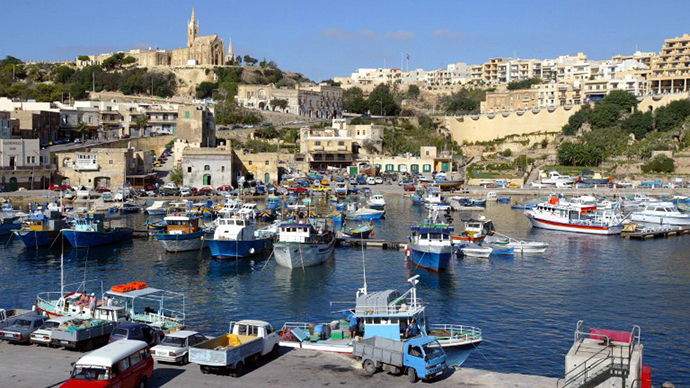 The Maltese government has retracted the controversial confidentiality clause in its cash-for-citizenship scheme, saying it will disclose the identities of people purchasing EU passports.
The withdrawal of the secrecy clause occurred "after listening to the people," according to a government statement issued late Sunday.

On Sunday, the opposition queried whether or not the government would issue "secret passports" before the law is changed.

"I can assure that there will be no secret passport. There will be no abuse of this gap period," Deputy Prime Minister Louis Grech said.

It was announced last week that the island nation plans to sell EU passports for 650,000 euro each (US$875,000) as part of a law aimed at bringing cash and investment into the country. The government had argued that the initial plan to keep the buyers' identities secret would have brought in more money.

However, the opposition argued that keeping the names anonymous might expose Malta to criminals and terrorists.

The plan to attract more investment to Malta was approved last week and is expected to come into effect when published as a legal notice.

It will grant those who purchase the passports the right to reside in any of the other 27 EU member states. 
The country's prime minister, Joseph Muscat, said last week that the plan is expected to attract "high value" individuals from around the world who can then invest in the island. He said that 45 potential applicants would raise the country around 30 million euro.

Henley and Partners, the company that will be in charge of processing the paperwork, estimated that the deal will attract up to 300 people annually.

Those who are granted passports can then purchase citizenship for their immediate family for just 25,000 euro ($33,600) per family member.