Lithuanian janitors face fines for shoveling Soviet past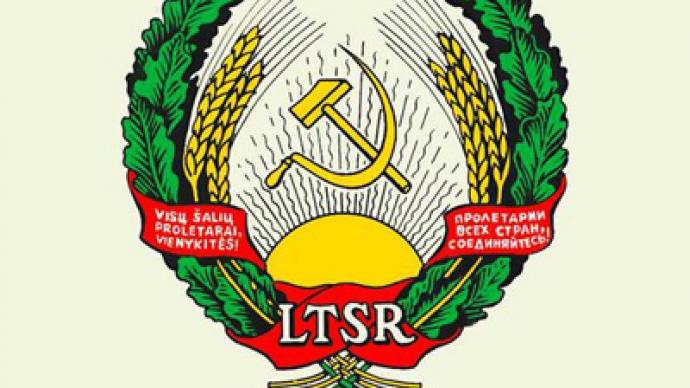 The mayor's office in the Lithuanian city Panevezys has threatened to fine a local public service company over snow shovels they used bearing the hammer and sickle.
The old soviet symbol was banned from public display in the Baltic nation along with the five-pointed red star and the Nazi swastika back in 2008, mostly to prevent their use at opposition rallies.The company's reported violation of the legislation does not appear to have any political connotation."We had this wonderful plywood with sickles and hammers. Instead of just throwing it away, we made shovels out of it," an employee told news website Delfi.lt.The offence may be punished by a fine of $190 to $380 and the confiscation of the controversial tools, a lawyer for the mayor's office commented.However, it could well be that the incident will result in no consequences as the ban is not meticulously enforced in Lithuania, for instance, sellers of Soviet-themed souvenirs are not prosecuted.
You can share this story on social media: