Latvian capital surrenders to beaver invasion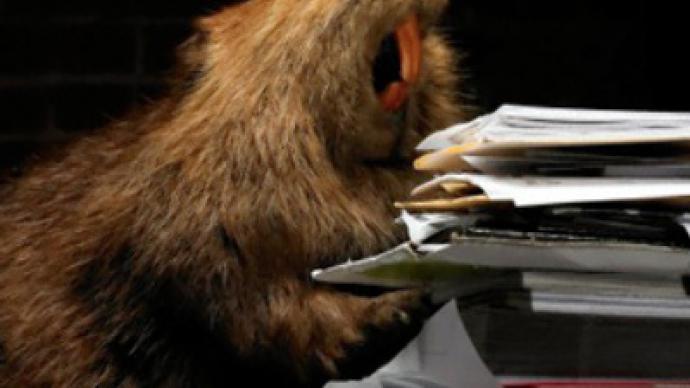 Riga's city council has decided not to fight beavers inhabiting the city's channel. Instead they will fence off endangered trees and supply the animals with lumber delivered from elsewhere.
Latvia is facing rapid growth of its beaver population, which is now estimated at 150,000. Farmers complain about the dams they build and the damage to trees they do.
Some 120 to 180 animals have chosen the capital's waterway as their habitat. Several months ago, Riga's authorities called on the public to suggest solutions to the emerging problem. The one chosen this week from over 70 suggestions calls to leave the animals alone, local media report.
Instead of scaring off or killing beavers, the municipality will use chemical repellents and fences to protect trees growing near the channel. They will also feed the animals to discourage them from venturing too far from their homes.
Among other creative solutions were "a ritual performed by a priest" (apparently to exorcise the beavers) and setting loose "some natural enemies of the beavers" (those would be wolves and foxes).
You can share this story on social media: