Libyan gunmen keep hold of ministries to ensure ban on Gaddafi-era officials from govt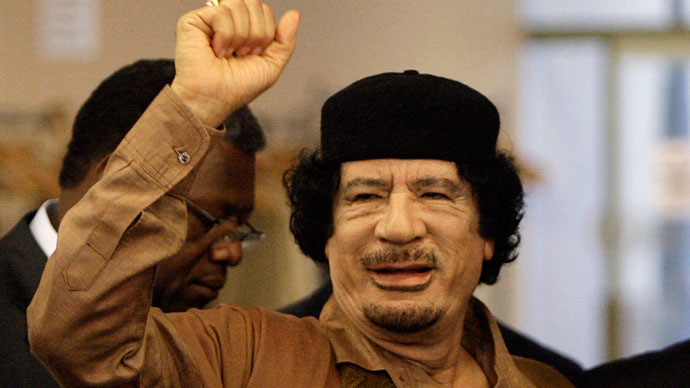 Libya passed a law banning officials who served under deposed leader Muammar Gaddafi from working in the new administration. Gunmen, however, have refused to give up control of two ministries in the capital even as lawmakers capitulated to their demands.
On Monday, armed groups who had besieged the Foreign Ministry and the Justice Ministry refused to withdraw from their positions a day after thousands took to the streets of Tripoli to support parliament's passage of the Political Isolation Law.

The gunmen have said their continued presence at the ministries is intended to force lawmakers to go through with its plan to implement the law, rather than let it fall by the wayside once control of the buildings has been relinquished.

"A couple of the groups have left, but we are going to stay until the law is applied because we don't trust them to implement the measures," one of the gunmen at the Justice Ministry told Reuters.
Politicians debated the bill for months, but it came to a head after heavily armed groups took control of two ministries and stormed other institutions including the state broadcaster earlier this week.
Parliament is set to establish a commission to decide how to implement the sweeping law; which will have widespread implications for the country's struggling transitional government.  
While its backers claim that the law will help complete the 2011 revolution against Gaddafi's regime, critics warn that the law is too broad and may bring even more instability to the fledgling political system. The move could potentially lead to the removal of Prime Minister Ali Zeidan and other top officials despite their role in the anti-Gaddafi uprising.
Ali Zeidan served as a diplomat before defecting in 1980 and joining the opposition.
Nearly two years after Gaddafi was deposed and killed, Tripoli and other Libyan cities have been plagued by violence, lawlessness and factional infighting. The presence of militiamen remains more visible than actual state security forces in the capital, while vast portions of the oil-producing desert country remain completely out of the central government's control.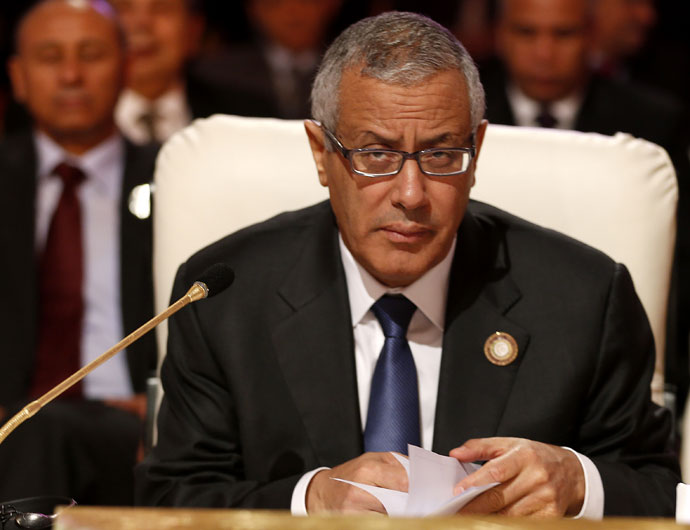 You can share this story on social media: