Ukrainian reporters detained after pulling bomb prank in Kiev subway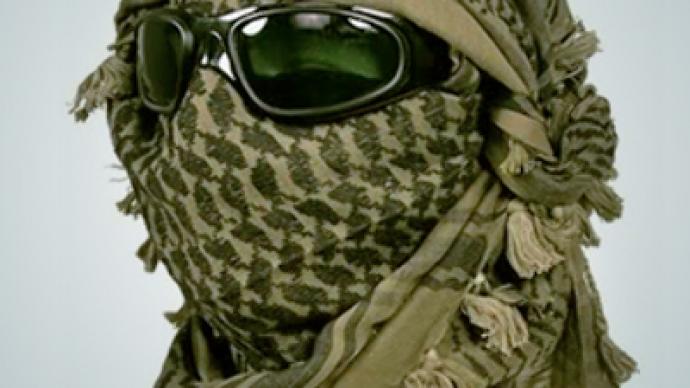 A group of Ukrainian journalists spent several hours in custody after trying to enter the Kiev subway wearing Arab headgear and carrying a bag with wires sticking out of it.
The daily newspaper "Segodnya" (Today) has reported that, following the deadly terrorist attacks in Moscow on Monday, its staff decided to check Ukrainian law enforcers' level of readiness. For this they staged an experiment, the newspaper wrote.
According to the article, an unspecified number of reporters put on traditional Arab headgear before attempting to descend into a subway station while carrying a bag with several wires sticking out of it. However, a female janitor warned the police and the journalists were immediately detained.
The reporters spent about three hours in the police office at the station and two more hours at the subway security department. Law officers were not impressed by the fact that no actual bomb was found and there are no Ukrainian laws forbidding exotic foreign clothing. The detained were examined by police, rescuers, security servicemen and firefighters. The newspaper writes that the detained tried to explain that they were making a story, but it is not clear whether they tried to produce any documents to prove their words.
The head of the subway security department said that the reporters had merely undergone a routine inspection.
You can share this story on social media: