Egyptian judges resign over process targeting foreign NGOs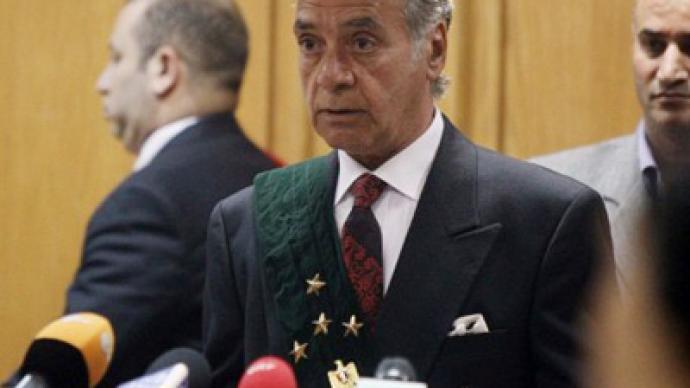 Cairo's entire Judicial Assembly, which had been heading a case against locals NGOs accused of unlawful operation and foreign financing, has resigned, says Court of Appeals head Abdul Moiz Ibrahim.
Russia's Itar-Tass news agency reports that the judges have not given an official explanation for their decision, but Ibrahim said it had to do with the sensitivity of the case. On Sunday, the court began the hearings of 43 NGO workers accused of acting with illegal foreign financing. Out of those facing charges are 19 Americans, 14 Egyptians, five Serbs, two Germans and three citizens of different Arabic states.
From the outset, the process had been postponed for two months, with the next hearing scheduled for April 26. Until then the defendants are banned from leaving Egypt. It had been announced earlier that between 2005 and 2011, the US allocated $175 million to Egyptian and American NGOs in Egypt. Direct financing from the US without Cairo's approval would violate the terms of a bilateral agreement signed in 1978.
In response to the actions by the Egyptian side, the US warned that the move would have "serious consequences" in terms of the bilateral relations if Cairo does not free the detained NGO workers. Washington also said it would cut  financial aid to Egypt, including military support.
You can share this story on social media: