No booby-traps: Israeli security double-check
Published time: 20 Sep, 2011 14:28
Edited time: 20 Sep, 2011 18:28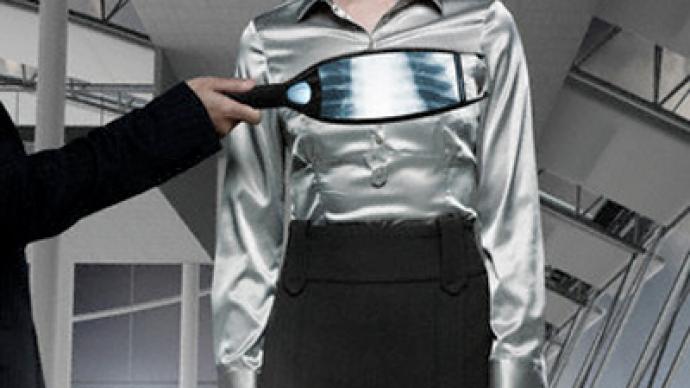 Removing a bra is just a matter of security in Israel. A female journalist for a foreign outlet has been asked to take hers off for a security check in the Israeli PM's office. The journalist refused and threatened to file a complaint over the issue.
­According to Israeli information agency Cursor, correspondent Gali Tivon was requested to remove her bra when entering the office of Prime Minister Benjamin Netanyahu. 
The journalist refused and threatened to lodge a complaint against Israeli security staff.

Tivon has been a member of the foreign journalists' pool for 15 years. The journalists of the pool are expected to cover all the events of the Israeli Prime Minister's office. Reports suggest that Tivon is also the sister of a captain in the Israeli Defense Force.

Tivon arrived into the office to make pictures of Netanyahu during his speech and recommendations to the Trachtenberg Committee.

The PM's security detail explained the woman was asked to take off her bra after she failed to pass the initial check. It offered regrets at any misunderstanding.

The agency says a warning that female journalists could be asked to remove their bras upon entrance to the Prime Minister's office was released about a year ago.