Israel needs new friends since link with US 'weakened' - FM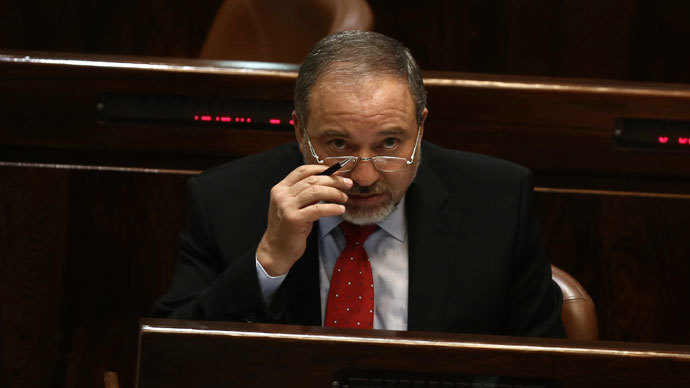 Tel Aviv urgently needs new allies in the global political arena besides Washington, Israeli Foreign Minister said while the country's PM Netanyahu was visiting Russia to lobby against a nuclear deal with Iran, currently being discussed in Geneva.
"The link between Israel and its main strategic partner the United States has weakened," Israeli Foreign Minister Avigdor Lieberman said as world powers and Iran resumed nuclear talks in Geneva on Wednesday.
 
"You can understand that. The Americans have got too many challenges North Korea, Afghanistan, Pakistan, Iran, Iraq, and they've got their own domestic economic problems."

The chief diplomat did not elaborate on the list of countries but said, that Israel should seek understanding in places "that are not dependent on money from the Arab or Islamic world and who want to cooperate with us in the field of innovation."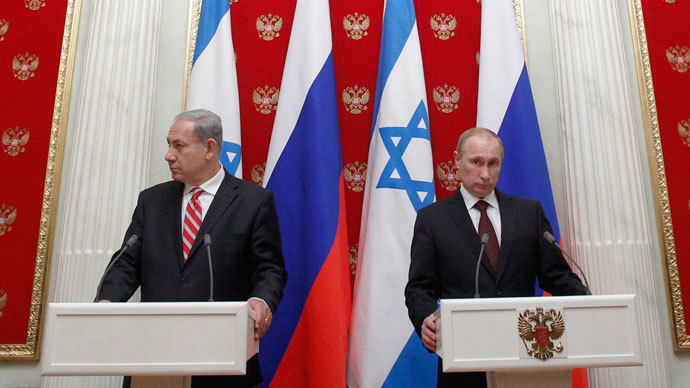 Lieberman's comments coincide with the Israeli Prime Minister Benjamin Netanyahu's second visit to Russia this year, at which he publicly hinted he would like Iran's nuclear issue to be dealt with using the same approach as Russia offered for Syria.

For his part, President Putin said he was hopeful of a positive outcome from the talks in Geneva, stressing that both Russia and Israel were optimistic that a "mutually acceptable resolution" could be found.

Just last week, Netanyahu met the French leader Francois Hollande, who supported an intense campaign by the Israeli PM to toughen the terms of a proposed nuclear deal.

In the meantime, the P5 + 1 negotiations resumed in Geneva with an opening plenary session that lasted for less than 10 minutes. Negotiations are expected to resume on Thursday.