Tool Britannia: UK consulates reveal weirdest requests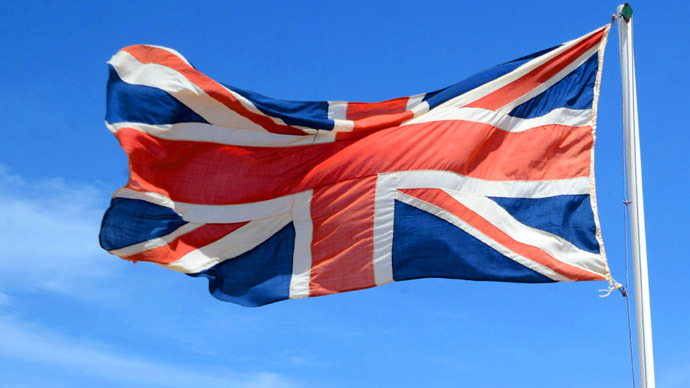 From tattoo tips to background checks on online dates, the UK Foreign Office has revealed a list of odd requests from citizens abroad. Diplomats mostly deal with arrests and deaths, but silencing the odd noisy rooster can also creep on to their agenda.
The British Foreign Office published an annual report detailing the various requests they received in 2012, including some of the more unorthodox queries. One man in Stockholm approached the Diplomatic Mission to ask whether it could carry out an identity check on a woman he had met on an online dating site. Then there was the Rome embassy, which got a request from an individual asking for a translation of a tattoo he wanted.

Meanwhile, a desperate housewife in Tel Aviv solicited the UK's diplomatic services to coerce her corpulent husband into slimming down so the couple could have children.

Enquiries as to the best place to watch the football ranked the highest in the list of bizarre requests filed to UK consular services around the world. Additionally, tight-fisted sports fans pestered British Embassies the world over, looking to scrounge free tickets to the London Olympics in 2012.

One of the most farfetched communications received by a British Embassy last year was a request to silence a particularly loud rooster. Sticking with the theme of animal-related woes, a man in Cambodia who required medical attention when a monkey dislodged a stone that fell on him called on the diplomatic mission to help him get monetary compensation.

Upon releasing the report the UK Foreign Office did stress that it helped over 50,000 British nationals in difficulties abroad in 2012. Most of these problems included arrests, hospitalizations and deaths.

Consular Affairs Minister Mark Simmonds emphasized the "Foreign Office staff help many thousands of British nationals facing serious difficulties around the world every year."

"We are not in a position to help people make travel arrangements or social plans, but we do help those who face real problems," he warned.

Simmonds told press that the Foreign Office receives over a million inquiries every year and it is logistically impossible to answer everyone. He added that in the coming year the institution will seek to help those most in need, this evidently will not include requests for Phil Collins' telephone number and Prince Charles' shoe size, which came up in a previous year's report.  

The UK's diplomatic mission in Spain received so many inquiries that it was forced to open a special contact center in the southern city of Malaga. The center reports that over 39 per cent of the requests that were lodged concerned lifestyle queries.

You can share this story on social media: