Father of snatched girl desperate to return her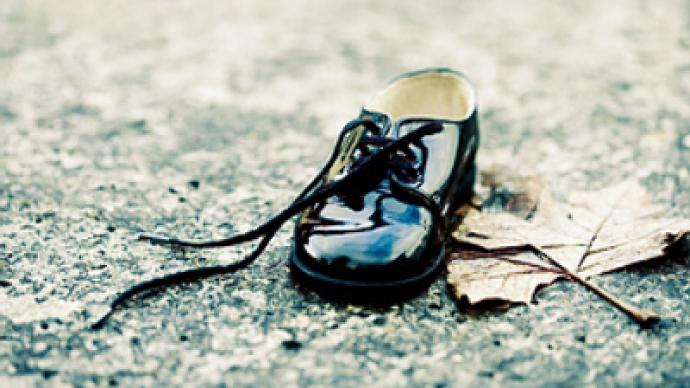 The father of a girl kidnapped in France on March 20 says he's ready to refuse filing a case against his former Russian wife, Irina Belenkaya, if she returns their daughter to him soon.
Andre alleges that the kidnapping was organized by his ex-wife.
In his interview with French TV channels TF-1 and France-2, Jean-Michel Andre, whose three-year-old daughter Elisa was kidnapped on Friday, says that he hopes to come to a peaceful regulation of the conflict.
"My wife must surrender to the authorities. After she does so I am ready to stop legal proceedings against her… I will call off my claim if my wife appears voluntarily," Jean-Michel Andre says.
The girl was kidnapped in the French city of Arles on March 20, when her father was attacked by two men and a woman. According to Jean-Michel Andre's evidence, the woman was his ex-wife Irina Belenkaya.
Meanwhile, the Russian office of Interpol has announced that they can't and will not arrest Irina Belenkaya on Russian territory. A report from the Russian office's press service states that "Irina Belenkaya is a citizen of Russia, and her arrest on the territory of Russia due to the French request is impossible."
The Russian branch of Interpol underlines that they have no officially confirmed information on Irina Belenkaya and her daughter's location.
International police placed the girl and her mother on their search list on Monday, having issued a yellow notice, which is used to help missing persons.
However, the organization failed to find little Elisa and Irina Belenkaya on the territory of EU. Interpol suspects they managed to escape to Russia under fake documents.
You can share this story on social media: