Father hands his baby son over for debts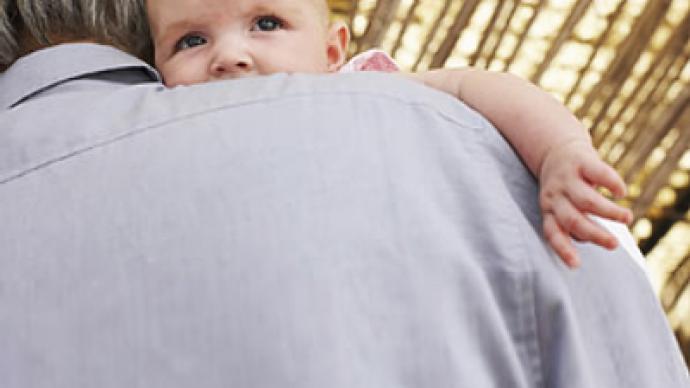 Siberian police are searching for a local resident who has given his one-and-a-half-year-old son to the creditor for debts he couldn't pay.
The police learnt that in Yasnaya Polyana settlement, Kemerovo Region, someone else's small child appeared in the house of a local family. Officers came to the house to confirm the information and were told that the boy's father owed money to the house owner (the sum was not specified).
To cover the debt, the man left one-and-a-half-year-old Artyom at the creditor's house as the guaranty, that he will bring the money soon. The man planned to go to the neighbouring town to get it.
The creditor refused to give the child to anyone unless he got his money back. The police officers had to force the man to give them the boy. Artyom was sent to the local hospital for medical examination.
Soon the story was made public on one of local TV channels. Some locals had recognised the boy, called the police, and gave information about his family.
His parents – a young couple – who previously had problems with the police for mistreating their children. The mother and the younger baby lived separately from her common-law husband and elder son Artyom with her second child. The father and Artyom lived in Yasnaya Polyana. According to locals' evidence they were insecure parents; the boy's mother was recently seen in town drunk and without her baby.
Police are searching for little Artyom's parents. The question of termination of parental rights is also being considered.
Artyom is being prepared to be transferred to children's home.
You can share this story on social media: