Ukrainian mom sells daughter for €1000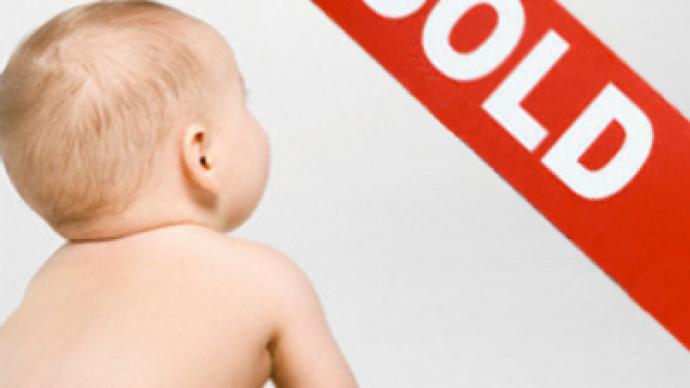 The court of Avezzano, Italy, has sentenced a citizen of Ukraine to two years and three months in prison for having sold her little daughter for €1000, according to ANSA news agency.
Moreover, the court sentenced the married couple who bought the child from the woman. The wife will spend two-and-a-half years in prison, and her husband two years and eight months.
The other Ukrainian woman who assisted in the deal was sentenced to four years imprisonment.
The little girl was sold in 2004. The police learnt about it during their investigations into illegal immigration through telephone conversations monitoring.
You can share this story on social media: