Shoot the messenger? Germany wants Facebook to pay fines for illegal parties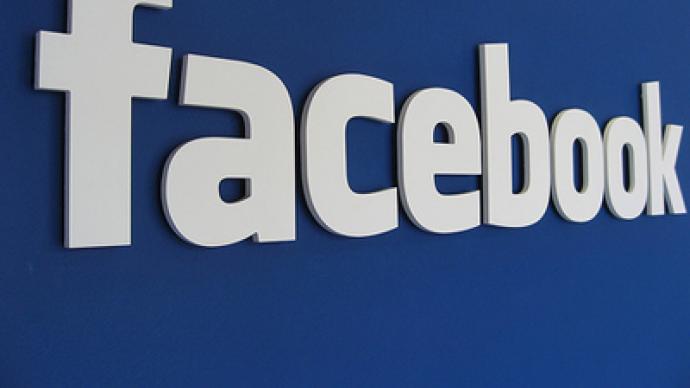 German officials have lost their tolerance for massive benders coordinated via Facebook. Their solution: make the social network share the burden of six-figure fines that party organizers receive over costly police operations to clean up the mess.
­The shock from the biggest ever fine for an illegal party organized via Facebook has yet to loosen its grip on German netizens. Matthias Lohr, 20, will have to pay some 227,000 euro after over 1,500 people hit the "join" button, a court ruled in late July. Authorities of the southern town of Constance took no time shutting the party down, having dispatched nearly 300 police officers to ward of the revelers. Around 150 people still turned up and eight arrests were made.Matthias says he was inspired by other similar events and just wanted to shock the public with the biggest ever turn-out. With his 560 euro income, it is anyone's guess just how many lifetimes he will need to pay it off. But the state had demanded that its expenses be covered – one way or the other.As the number and scale of such episodes is only on the rise in Germany, officials have found another responsible party for such massive cases of public disorder. "A commercial internet platform that makes something like this possible also carries a large measure of responsibility," Reinhold Gall, interior minister of the southern German state of Baden-Württemberg, told the Südwest Presse newspaper. Officials blame the flash-mobbers for vandalism, disturbing the peace, ignoring calls to disperse, and stubbornly staging the parties despite explicit bans. But some incidents could have been avoided if people had merely sent out invitations to their friends and not the entire Internet. "The only difference between an invitation to friends and the whole world is just one mouse-click," Bavarian Interior Minister Joachim Herrmann told Bild newspaper. "Facebook has a duty to protect its users and the public with appropriate warnings and preventative measures."It still remains unclear how courts would determine Facebook's culpability if the network does not create such events, but only provides a communications medium.  But the politicians seem to have already won an important ally – the police."Politicians should create the legal basis to make Facebook share the costs. The firm has made the platform available, and can't pretend it has nothing to do with it," says Rainer Wendt, chairman of the German Police Union as quoted by Bild.Officials want to push Facebook's responsibility even further – making the social networking giant liable for such crimes as slander, cyber-bullying and incitement to violence. If their plans get the green light on the federal level, it remains to be seen whether the website would cry censorship, or if a subsequent liability exclusion clause will get longer than the Bible.