Empathy in Israel for Palestinian civilian casualties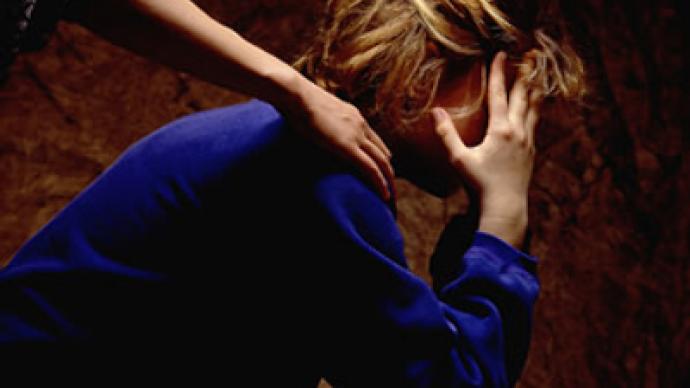 The deaths of hundreds of Palestinian civilians in Gaza, including women and children, has appalled Israelis, but most want their army to push on until Hamas' military capacity is broken.
"I feel for them, especially the mothers," said Dana Ruppin, a young Israeli mother of three in Jerusalem, referring this week to residents of the Gaza Strip.
The televised scenes of death and suffering among Palestinian civilians in the current Israeli incursion have appalled much of the world and have appalled Israelis too, eliciting calls among some for an end to the fighting.
Most, however, continue to support the operation.
"I feel sorry for the people of Gaza," wrote columnist Yoel Marcus in Ha'aretz this week, "but I feel even sorrier for the civilian population of southern Israel which has been bombarded by rockets for the last eight years."
A poll published last week, ten days into the Gaza operation, showed 92 percent of the population supports it, including the week-long air force strike that took hundreds of lives. In fact, 80 percent said the operation should continue even if Hamas agreed to stop firing rockets.
However, this sentiment appears to be shifting in recent days as the percentage of civilians, particularly children, among Palestinian casualties rises substantially. Israel has made efforts to reduce civilian losses by making thousands of telephone calls to residents of buildings slated for bombing and warning them to leave – buildings targeted because they contained arms caches or Hamas commanders. In other cases, leaflets were dropped to warn residents of entire neighborhoods to leave. Despite these precautions, however, the bombing took a heavy toll of innocents.
"We prefer to choose a future that has not been built on the corpses of young souls, even if those are our enemy's children," wrote Etgar Keret and Shira Geffen, well known Israeli writers in an article in Yedidot Achronot. "The war we are fighting is not only for our lives and land; it's also a war for our identity."
The couple, parents of young children, noted that a few years ago the killing of Palestinian civilians during targeted attacks on terrorists – so-called "collateral damage" – was the subject of intense moral debate in Israel. "It appears as though the consensus has slowly crawled in a direction that enables us to accept, relatively easily, all those things that a few years ago we were not able to digest."
Israeli officials say the deaths of hundreds of civilians in Gaza are due to the cynical placement by Hamas of arms caches and command posts in civilian houses and mosques. Israel's ambassador to the UN, Gabriela Shalev, filed a complaint Tuesday with the Security Council against what she termed Hamas' use of civilians as human shields. Prime Minister Ehud Olmert acknowledged this week that "difficult" things were being inflicted on Gaza's population but said that it was necessary to continue fighting in order to end the threat from Hamas.
Nevertheless, there is widespread discomfort over the scenes from Gaza even among those who support the continuation of the operation. A resident of Kibbutz Nahal Oz, which borders the Gaza Strip and has been a frequent target of rocket and mortar fire, said in an interview on Israel Radio that he favoured the incursion, but that Israel must do everything possible to reduce civilian casualties. "Remember, they are our neighbors," he said.
A soldier from an engineering unit assigned to demolish a row of houses said he found it difficult. "These are people's homes," he said in a radio interview. "It's a dilemma, a real moral dilemma. But we do what we have to do."
Abraham Rabinovich for RT
You can share this story on social media: