UK child sex trafficking soars, says National Crime Agency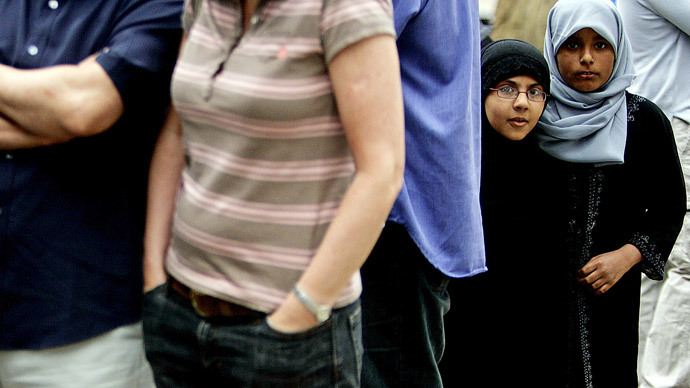 Child sex abuse, human trafficking among minors and adults and cases of domestic slavery all saw sharp increases last year, says the National Crime Agency amidst calls for end to modern slavery.
British police identified 450 potential child victims who were either smuggled into the country or moved around it, the NCA show.
Of these, 56 were children of British origin who were suspected of being trafficked for sex – double the 2012 figure – while 88 foreign children were seen as at risk from sexual exploitation, an increase of 11 percent.
Another 123 children were believed to have been brought to the UK for forced labor often growing cannabis or working on drugs farms. Only children from Vietnam and Albania were more likely than the UK to be the victim of human trafficking.
Police forces across the UK have also seen a massive increase in cases of modern slavery, with 141 adults and 45 children seen as potential victims last year.
The figures were compiled from the National Referral Mechanism (NRM), which authorities and charities in the UK refer potential victims to.
Around a quarter of people referred to the NRM were children and almost two thirds were women. The number of UK based victims saw a huge increase of 173 percent to 90, while the number of children rose to 63, an increase of 186 percent on last year.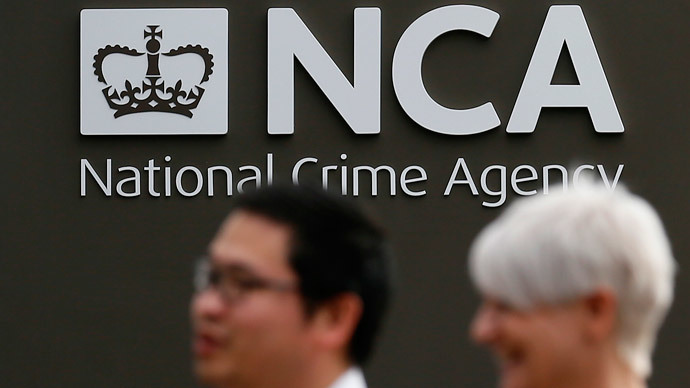 The number of potential adult victims being smuggled into the UK for forced labor exploitation has also jumped by 89 percent, with 511 known people smuggled into Britain in 2013.
The head of the NCA's UK human trafficking center, Liam Vernon, said that the NCA remained committed to "disrupting what is a criminal trade in human misery." He also said that the public are becoming more aware of the issue.
"Increased awareness, both of human trafficking in its various forms and the obligation of first responders to use the National Referral Mechanism, is a likely contributor to the increased number of referrals in 2013," he said in a statement.
However, Heather Knight, a spokeswoman for the charity STOP THE TRAFFIK, warned that the NRM statistics offer only a snap shot and are the tip of the iceberg.
"Many potential victims of trafficking opt not to be part of the NRM, and so their data is not recorded. More importantly, many people are not identified as victims or discovered – human trafficking is an underground crime," she told RT.
Karan Bradley, the Minister for Modern Slavery and Organized Crime, warned that the figures are unlikely to show the full extent of human trafficking, but insisted the government is increasing protection and punishment through the Modern Slavery Bill.
"Today's figures are unlikely to show the full scale of modern slavery. The NCA is leading an enhanced and coordinated response to targeting trafficking gangs, we are increasing protection for victims, and we are strengthening legislation through a Modern Slavery Bill," she said in statement.
Knight said that while she welcomes the bill, STOP THE TRAFFIK believes some key amendments are necessary for it to be effective.
"We want to see mandatory training put in place for all front line professionals, so that they know how to spot the signs of trafficking and can respond quickly. We want to see measures like this placed within the legislation rather than only included in the wider non legislative package," she said.
The figures from the NCA came just a few hours after British director, Steve McQueen, who won Best Film at the Bafta awards for his feature 12 Years a Slave, called for modern slavery to be abolished.
"There are 21 million people in slavery as we sit here. I just hope 150 years from now our ambivalence will not allow another film-maker to make this film," he said.
You can share this story on social media: