Canada reopens Rehtaeh Parsons rape case following Anonymous involvement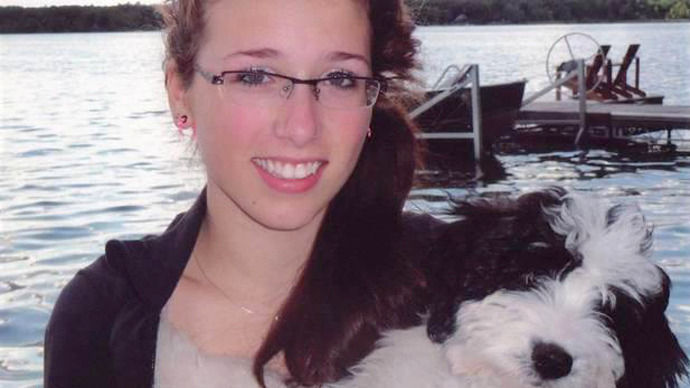 Canadian local and national police are set to reopen the case of 17-year-old Rehtaeh Parsons, who was driven to suicide after relentless mocking of her rape allegations. It follows claims that hacktivist group Anonymous had identified the alleged rapists.
As RT reported earlier this week, both local school officials and Nova Scotia authorities failed to charge any suspects in the case, which was originally reported by the Parsons family when Rehtaeh was only 15.
Justice Minister Ross Landry had reiterated only a few days ago that police had failed to collect sufficient evidence to lead to a conviction, though her suicide this week generated public criticism, eventually attracting the attention of the online hacktivist group Anonymous. In response, both the local school board and Landry announced that his agency would be launching a review into official actions taken following the rape accusations.
The case received international attention, in part when Anonymous announced that, not only had they discovered the identities of the four alleged teens responsible for the gang rape, but that they would publicly disclose their names and addresses if Canadian authorities failed to charge them.
According to Parsons' mother, the four boys who assaulted her daughter also took pictures of the incident, circulating them widely to classmates. The teen was then subjected to abusive text and online messages, which continued until Rehtaeh attempted to commit suicide by hanging. On Sunday she was taken off life support, three days after the attempt.
Police claim to have received new information from an individual who is willing to identify themself and work with authorities on the reopened investigation.
It remains unclear to what extent Anonymous may have influenced authorities to reopen the case, though a recent interview conducted by a Vice Canada journalist suggests that they began digging into the details at length, reviewing clues left online and tips from sources with information.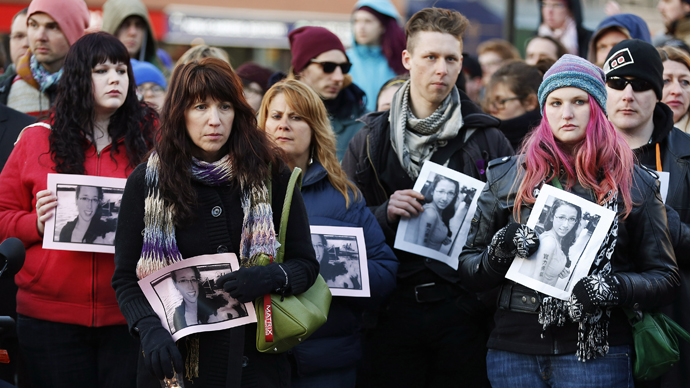 Considering the group's online footprint, it seems likely that fellow classmates or other members of the community were able to lead Anonymous to the four suspects fairly quickly. According to the Vice interview, the identities of the four boys are already a topic of common discussion on online chats, though Anonymous told Rehtaeh Parsons' mother, Leah, that they are so far not disseminating that information widely.
"We shared the information we have with her and told her for now we'll withhold it from the public. We aren't doing that because we're waiting for the right moment to release the hounds. We've flushed out a lot of new leads for the police, we hope they'll follow them and we don't want to compromise their investigation."
Anonymous already has a history of becoming involved in similar cases, as the group claims combating rape culture as one of their main interests.
Both Leah Parsons and Canadian authorities have expressed concerns that Anonymous' involvement in the rape investigation may end up resulting in vigilante justice. For their part, the hacktivists who seem to be closest to the case appear to be showing restraint so far.
"Mrs. Parsons said she doesn't want vigilante justice. I quote, 'I think they need to be accountable for what that they did. I don't want them to be physically harmed.' I don't see how that conflicts with any of our intentions. Anonymous is not advocating that these individuals being harmed in any way," said one Anon member who spoke with Vice Canada.
Whether or not the online group's involvement has pushed the investigation along, Canadian authorities must think they are onto something. On Friday, RCMP Commissioner Bob Paulson said national police are willing to work with Anonymous, but "they've got to take their masks off, sadly."
You can share this story on social media: