Anonymous threatens to out Canadian teen's alleged rapists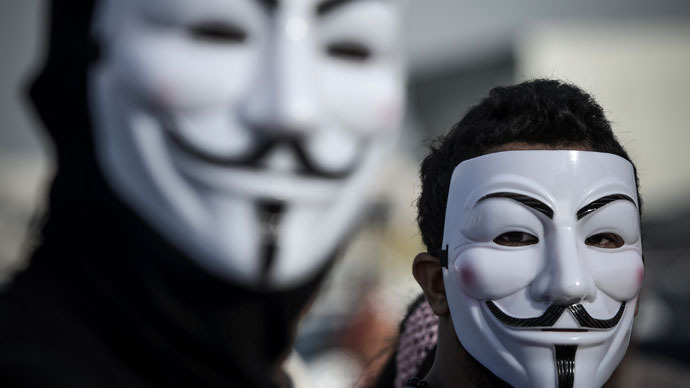 In the latest turn in the story of Canadian teen Rehtaeh Parsons, who was driven to suicide by ridicule after her alleged gang rape, hacktivist group Anonymous is threatening to release the names of the four suspects unless authorities act.
In a message addressed to the Nova Scotia Royal Canadian Mounted Police on Wednesday, Anonymous told officials that they know the identities of the four teens responsible for the reported gang rape of Parsons, and their demand is that authorities charge the four in connection to the crime.
"Our demands are simple: We want the N.S. RCMP to take immediate legal action against the individuals in question. We encourage you to act fast. If we were able to locate these boys within 2 hours, it will not be long before someone else finds them."
Though Anonymous can be an amorphous organization, it often coalesces under a specific callsign in order to accomplish a single goal. In this case, a smaller subset of the hacker community, calling itself "Operation Justice For Rehtaeh," has taken it upon itself to locate the four boys accused of the rape. As the group is extremely web savvy, it is often able to quickly sift through information available on the open web, via social networking sites, and in other cases has managed to infiltrate individuals' computers.
Parsons' mother made a plea for the public to leave alone the boys involved in the alleged rape and bullying: "I want the justice system to go after those boys for sending those pictures. I don't want people to go after those boys. People are threatening to do that."

As Canada's National Post points out, Anonymous was also recently involved in the rape case of a 16-year-old teenage girl from Steubenville, Ohio. In that case, Anonymous not only sought to generate attention for the case via social media, but members of the group even showed up in person during the rape trial, donning their ubiquitous Guy Fawkes masks.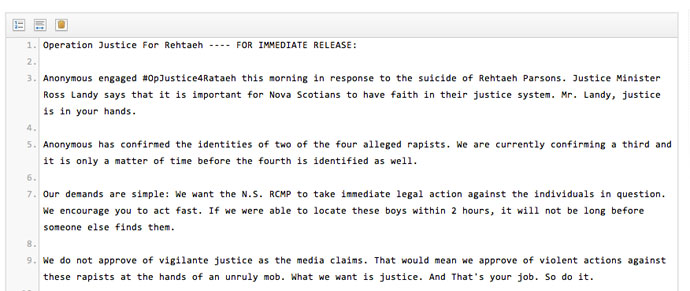 Adding extra fuel to the fire during the Steubenville case, Anonymous was behind the dissemination of images of the teen girl taken the night of her rape, and also of a disturbing video posted by a friend of the rape suspects which referred to the victim as a "dead girl" and "so raped."
Though the group states in its message to Nova Scotia authorities that it is not seeking "vigilante justice," it does insinuate that other members of the loose collective might not be as disciplined - and could begin to widely distribute the identities of the four suspects.
Justice Minister Ross Landry, who spoke with the National Post, warned that it was dangerous to jump to any conclusions regarding the alleged suspects.
"We don't want another child taking their life because some vigilante group think it's OK … maybe it's a wrong name — then what would they do to someone?" said Landry.
According to local police who investigated the alleged sexual assault, which took place at a party, insufficient evidence was collected to achieve a conviction. Parson's mother had told CBC Radio that her daughter had been drinking heavily, and could only partially recollect moments from the night.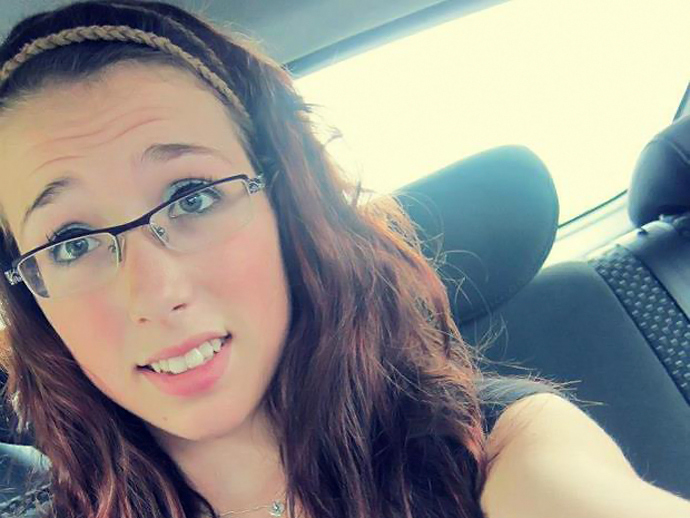 Following the incident Parsons was subjected to an onslaught of bullying from classmates, who circulated a photo from the night and sent abusive texts and messages via Facebook soliciting the young teen for sex. Sadly, even switching schools was in the end not enough to prevent Parsons from attempting suicide. On Sunday, she was taken off life support, three days after trying to hang herself.
Though Nova Scotia authorities seem reluctant to question the initial assessment by the prosecutor's office, the extra attention generated by both the suicide and the online exposure may be having an impact. On Monday, Parson's mother took to Facebook and penned an extensive post regarding her daughter, which was later printed in various media outlets. Meanwhile, an online petition on Change.org calling for a review of the case was signed by over 11,000 people in under 24 hours.
For his part, on Tuesday Landry requested officials provide him with options for a review of the Parsons case, and the following day Education Minister Ramona Jennex asked the Halifax Regional School Board to also review its actions.
As to whether the reviews will satisfy members of Anonymous is, of course, unclear at this point.

You can share this story on social media: