Boy starved to death by mother and her boyfriend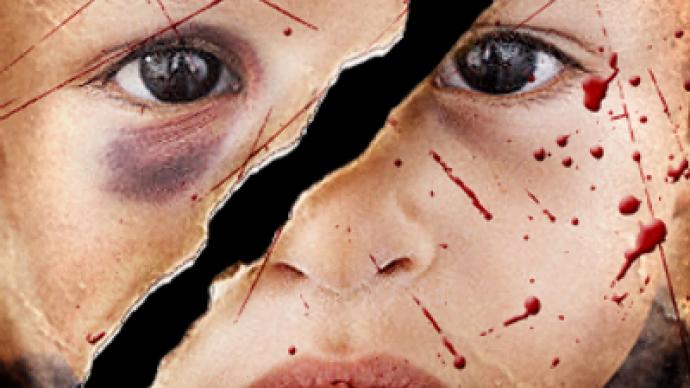 A skeleton covered with skin – that's what doctors saw when called to treat a child who had been tied to his own bed for four months and starved to death. The bloodcurdling story has rocked the city of Perm in the Urals.
It is one of those cases in which mere facts are more horrible than any fiction invented by movie scriptwriters. There is simply no argument that can explain the unnatural cruelty that seven-year-old Vlad was treated with, says Komsomolskaya Pravda newspaper.
The boy was brought up by a mother and her boyfriend. The family lived together with three more kids.
One of them, the youngest sister Olesya, was the only common child of the couple. Two older kids, eleven-year-old Danil and nine-year-old Nastya, were studying at a boarding school.
And so it appeared that the boy became the sole target for his mother's boyfriend's bad temper.
This past February Vlad disappeared. His neighbors immediately noticed, but their concerns were put to rest with the explanation that the boy was at a health resort.
Then one day, completely out of the blue, an emergency vehicle was summoned to his house. Vlad was on the verge of dying. What the doctors saw in the house shocked them.
A neighbor who later had to identify the boy, said: "His abdomen was so retracted that it seemed it stuck to his back. And doctors also said that the boy had a broken collarbone and a fractured jaw."
Vlad's body was covered with bruises and there was blood on his bed linen. There were also ropes lying there. Eventually it was revealed that the boy had spent four months tied to his bed.
The doctors tried their best but could not save Vlad. A criminal case was launched into his death, and both his mother and her husband face up to seven years behind bars. During questioning Vlad's 27-year-old mother cried, saying she was afraid of her boyfriend.
After the couple was arrested, the other three kids were sent to an orphanage.
Why the social protection authorities shut their eyes on the matter remains unanswered.
You can share this story on social media: