Former Gitmo prisoner recaptured as suspect in assault on US consulate in Libya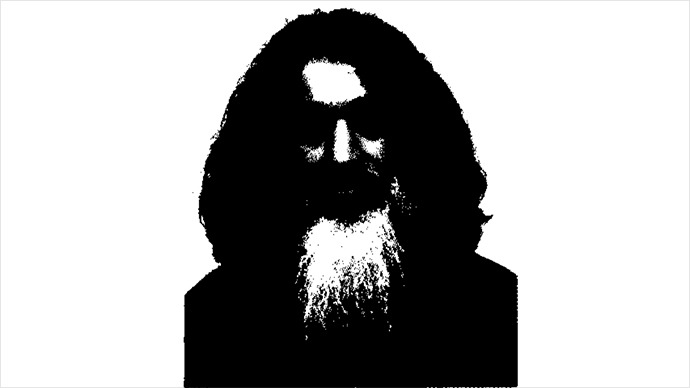 A Libyan warlord and jihadist leader suspected of being involved in a 2012 attack on the US Consulate in Benghazi was reportedly wounded and captured during a special operation on Sunday, AP reported.
Sufyan bin Qumu was shot during an operation in the eastern city of Darna, in the al-Thruwn region, which is an Islamist stronghold. The wounded man was delivered to a hospital, where he remains in custody in the intensive care unit, an anonymous security official told AP.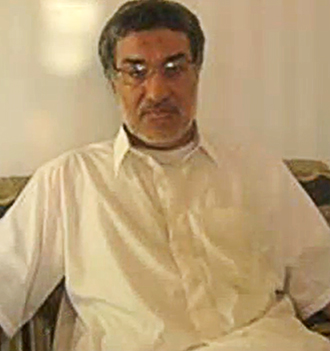 A member of Islamist organizations for decades, bin Qumu spent half of his life fighting in a range of conflicts. A suspected associate of Osama Bin Laden, bin Qumu spent years in the Guantanamo Bay detention facility. WikiLeaks published a secret memo dated 2005 – while bin Qumu was being detained – saying that he was is a threat to US security.
The notorious jihadist was handed over to Colonel Muammar Gaddafi in 2007 for unknown reasons, and was granted amnesty in 2010. But when the rebellion against ruler Muammar Gaddafi broke out in 2011, bin Qumu became a leader of rebel forces in Benghazi.
After Gaddafi was ousted and killed, Libya became a turbulent and chaotic de-facto leaderless state, in which rule of law had been replaced by rule of force.
After the Libyan civil war ended, bin Qumu returned to Benghazi, where he remained in charge of the Islamist militia group Ansar al-Sharia. The organization vowed to transform Libya into an Islamist state, calling for the introduction of strict Sharia law.
On September 11, 2012, Islamists associated with the Ansar al-Sharia stormed the compound of the US Consulate in Benghazi. The assault was launched amid street protesting against the controversial anti-Islam video 'The Innocence of Muslims.'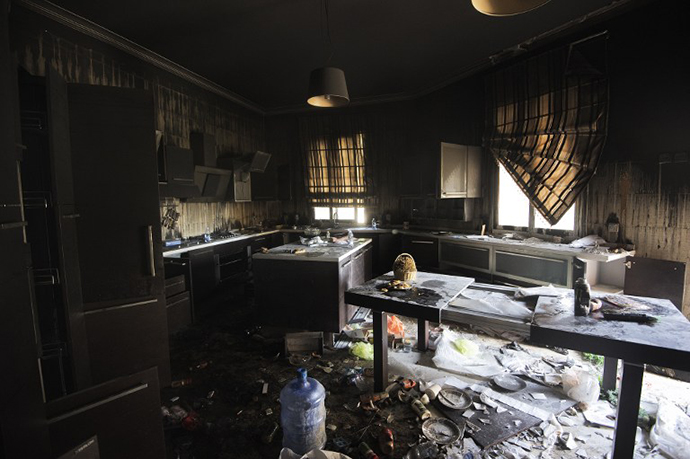 US Ambassador Chris Stevens and three other American citizens – an IT specialist and two private contractors, both former Navy Seals – were killed in the assault. Stevens was the first US Ambassador killed by violence overseas since 1979.
No suspects have been identified in the US investigation into the Benghazi assault. However, bin Qumu was a major suspect from the outset. A week after the attack, the UK's Daily Mail reported bin Qumu had masterminded the assault, but was likely not actively involved in the gun battle.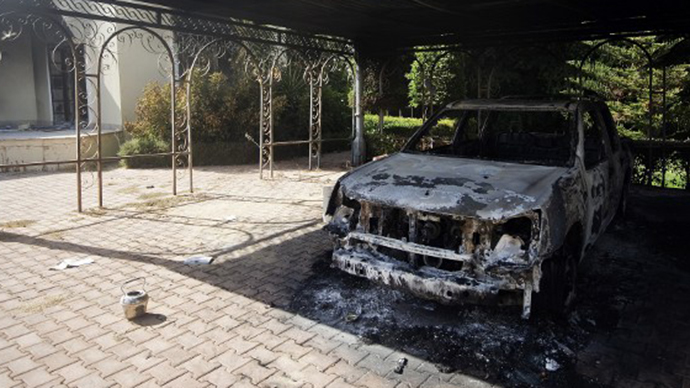 A month ago, CNN reported that another militant, 46-year-old Faraj al-Shibli, is being held in Libya and is also considered a suspect in the assault on the US Consulate. It is not known whether al-Shibli is linked to bin Qumu.
Who is Sufyan bin Qumu?
Abu Sufian Ibrahim Ahmed Hamuda Bin Qumu was born in Libya in the town of Derna near Benghazi in 1959. He reportedly served in Libyan army as a tank driver. Bin Qumu was jailed by the Gaddafi regime for his association with Islamic extremist, but managed to escape later and moved abroad.
From a secret file disclosed by WikiLeaks, he was revealed to be a former member of the Libyan Islamic Fighting Group, a branch of an African extremist network, before joining the Taliban in 1998. In Afghanistan, he contacted Al-Qaida and was believed to have been Osama Bin Laden's chauffeur on some occasions. He was also allegedly Bin Laden's representative in Sudan.
He also reportedly fought alongside the Mujahideen against Soviet troops in Afghanistan. After the Soviet Union retreated in 1989, bin Qumu joined the Taliban and fought against the Russian-supported Northern Alliance, headed by General Abdul Rashid Dostum. He later moved to Pakistan, where he visited Afghanistan as an emissary for Al-Qaeda.
After the US declared its 'War on Terror' and invaded Afghanistan, bin Qumu was arrested in Pakistan and brought to Guantanamo, where he was imprisoned for six years. While in US custody, bin Qumu refused to cooperate with US authorities, and revealed little about his ties to Islamic extremists.
US security services believed that bin Qumu was a 'medium to high' national security risk, but could not get any information out of him. In September 2007, US authorities handed him over to the Gaddafi regime on the condition he remained imprisoned.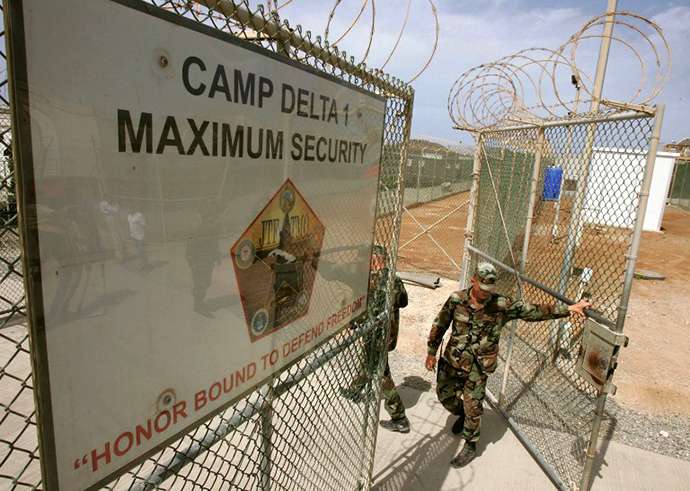 But in 2010, bin Qumu was released from Tripoli's Abu Salim Prison along with 37 other detainees following an amnesty for political prisoners in honor of Gaddafi's 41st year in power. Upon release, bin Qumu returned to his hometown Derna, where he became a leader in Ansar al-Sharia.
The group joined the Libyan civil war, fighting against government troops, and bin Qumu became one of the top commanders of rebel forces in Benghazi. After Gaddafi was killed and the war had ended, he returned to Benghazi.
"I lived in Kabul, in Afghanistan, when it was under Islamic law. If an Islamic state is established here [in Libya], I will join it," bin Qumu said in a local radio broadcast, according to a June 2012 report in the New York Times.