Belarus again detains two Russians over protests
Published time: 31 Dec, 2010 01:18
Edited time: 31 Dec, 2010 05:02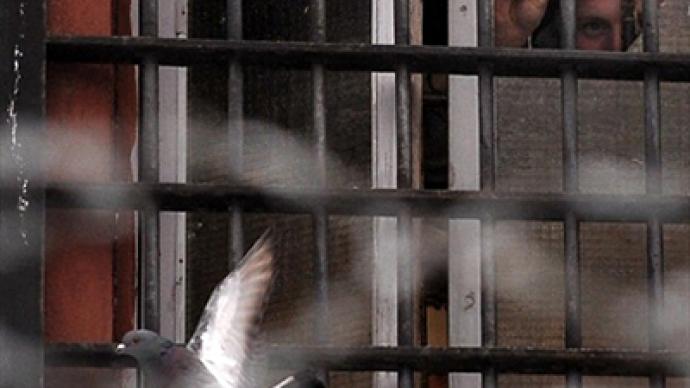 Two Russian citizens were detained on Thursday in the Belarusian capital Minsk as part of a series of arrests following post-election protests.
­Earlier, Belarus had freed eleven Russian citizens detained during the riots which followed the December 19th presidential elections. The country's Interior Ministry said it was aware of the fact that the two Russians arrested on Thursday had already spent time in detention.

"The two Russians, released after an administrative arrest had again been detained as part of a criminal case against mass riots," the ministry's message stated.

Twenty-two people had been arrested on "suspicion of committing a crime," twelve of whom are Russian citizens.

A spokesman for the Russian Embassy in Minsk, Vadim Gusev, said the Russian diplomatic mission in Belarus has been made aware of the recent arrests and is in the process of gathering information from the country's law enforcement forces.

"After we gather all the needed facts, we will take concrete steps," Gusev said.