Bahrain approves proposal to stop 'interference' by US ambassador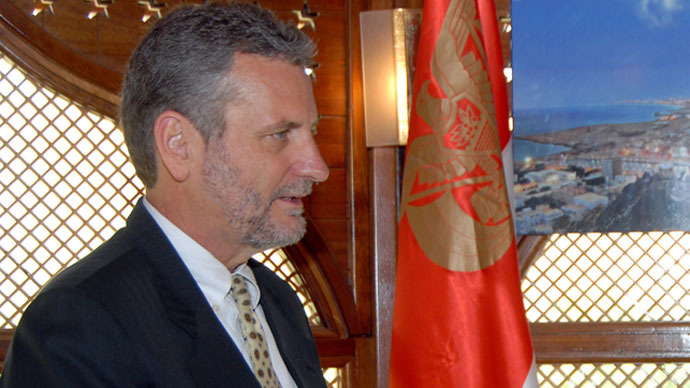 Bahrain's cabinet has approved a parliamentary proposal to stop "interference" by the US envoy in the kingdom's affairs, according to a government spokeswoman. She did not clarify what measures would be taken.
"The cabinet has approved a proposal by the parliament to put an end to the interference of US Ambassador Thomas Krajeski in Bahrain's internal affairs," BNA news agency reported Samira Rajab as saying.

It also aims at putting an end to "his repeated meetings with instigators of sedition" - a government term for Shia protesters who frequently clash with police.

Samira Rajab stated that the diplomatic measures do not include dismissing the envoy, adding that Manama "will commit to international agreements in dealing with the US ambassador."
Bahrain's parliamentary proposal comes the same day Bahrain's court sentenced 31 protesters to 15 years in prison for attacking a police patrol in a Shiite village a year ago. The accused deny the allegations and claim they were tortured into confessing, echoing the April 19 US State Department report on Bahrain, which cited "detention of protesters on vague charges, in some cases leading to their torture in detention" among the country's human rights problems.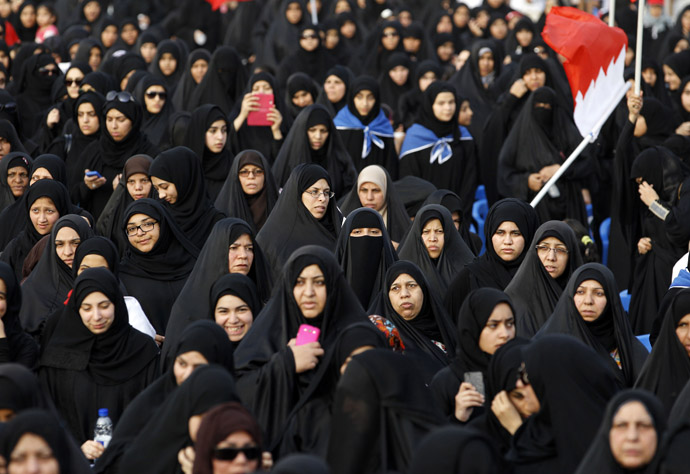 The report has been US's harshest criticism of Bahrain's policies so far, with Washington being reluctant to sour relations with its strategic partner, which houses its Fifth Fleet.
The Persian Gulf nation quite expectedly condemned its military ally's report, saying it contained "texts which are totally far from the truth, adopting a manner that fuels terror and terrorists targeting Bahrain's national security."
The condemnation came on April 25, the same day Bahrain barred a UN torture investigator from a planned visit to the Gulf Arab state. Juan Mendez said the move "could be perceived as if there were something to hide."
Amnesty International found it was a sign of Bahrain's not being serious about implementing human rights reforms.
"The authorities have used the buzzword of 'reform' as a smoke screen, when in reality they are not reforming," said Hassiba Hadj Sahraoui Amnesty International's Middle East and North Africa Deputy Director.
Bahrain is ruled by a Sunni monarchy, while over 75 per cent of the population is Shia. Shia-led protests kicked off in February 2011, calling for democratic reforms and the ousting of Prime Minister Sheikh Khalifa bin Salman al-Khalifa, who has been in office since 1971.
In 2012 and 2013 protests intensified ahead of the Formula 1 race. While the ruling elite sees the Grand Prix circuit as a great contribution to the country's economy and a symbol of the government's stability, the opposition has been using the event to draw international attention to Bahrain's lack of democratic freedoms.
Pre-F1 demonstrations result in violent clashes, arrests, and police using teargas on demonstrators including schoolchildren. At least 82 protesters have been killed since the start of the uprising three years ago.
You can share this story on social media: