'Something to hide?': Bahrain blocks visit from UN torture investigator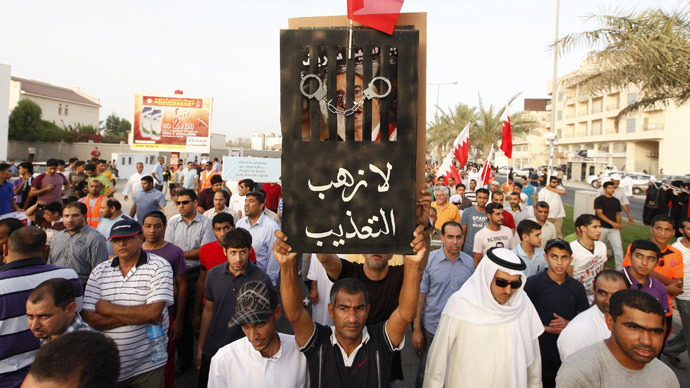 A UN torture investigator said that Bahrain has blocked him from a planned visit to the Gulf Arab state. Juan Mendez called the government's decision to postpone his trip an "effective cancellation," since no alternate dates were proposed.
"Let me be clear, this was a unilateral decision by the authorities," Mendez said in a Wednesday statement.

Mendez, who reports to the 47-nation UN Human Rights Council, said that Bahrain's decision comes after a spike in anti-government protests and reports of prison torture. "This postponement could be perceived as if there is something to hide," he added.

Mendez was due to meet with government officials, members of civil society groups and political party members, and to visit detention sites.

This is the second time a scheduled visit has been postponed on short notice, according to the investigator.  His visit was planned for May 8 to 15. Bahrain's state news agency said on Monday that the authorities had asked Mendez to delay his trip, without giving a reason. Mendez then put the visit off until further notice, the agency said.

Bahrain, which is the home of the US Navy's Fifth Fleet, has been wracked with unrest since pro-democracy protests broke out in early 2011. Human rights groups have reported that at least 80 people were killed and thousands arrested since the demonstrations began.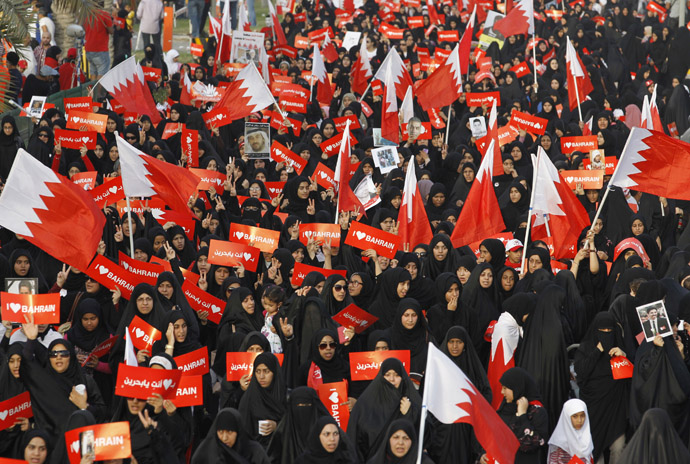 Bahrain is ruled by a Sunni Muslim monarchy, although over 75 percent of the population is Shia. Activists are demanding democratic reforms and an elected government.
The government said it has taken steps to address brutality committed by security forces, but Amnesty International disagrees, stating that Bahrain's decision to cancel Mendez's trip showed it was "not serious" about implementing human rights reforms.
Washington is likewise dissatisfied with Bahrain, apparently: In its annual report on human rights, the US State Department said earlier this month that Bahrain had failed to implement the most important recommendations outlined in the Bassiouni report – a list of suggested reforms released by the Bahrain Independent Commission of Inquiry.
The State Department report said that Bahrain's most serious human rights problems include the arrest and detention of protesters on vague charges – sometimes leading to torture while being detained – and a lack of due process in the trials of activists, medical personnel, teachers and students. The report also said some protesters had engaged in "lethal acts of violence against security forces."

Bahraini Information Minister Samira Rajab rejected the report's findings, saying it lacked objectivity.
"The report includes texts which are totally far from the truth, adopting a manner that fuels terror and terrorists targeting Bahrain's national security," the Bahraini news agency quoted Rajab as saying on Wednesday.
In November 2012, Amnesty International criticized the US and UK for refusing to condemn human rights violations committed by Bahrain. The Gulf Arab state is an ally of both nations.

A report from the human rights watchdog accused Washington and London of criticizing the country's monarchy without actually withdrawing support.

It called on the US and Britain to "match their condemnation with action, instead of satisfying themselves with the narrative of reform while ignoring the reality of repression."

You can share this story on social media: