Bahrain police break up women's protest with stun grenades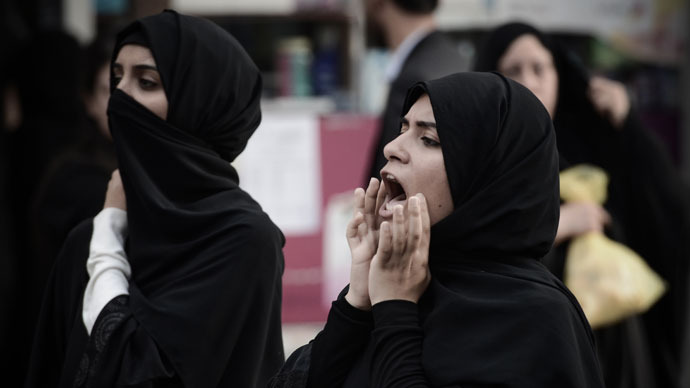 Bahrain's security forces used stun grenades and teargas to disperse anti-government demonstrators in the west coast town of Malkiya after a women's protest was banned by authorities.
Protesters came out to show support political prisoners who remain in jail and to demonstrate against the upcoming Formula One race in April.
For the same reasons protesters in Bahrain's capital, Manama, clashed with police who used teargas and sound bombs to disperse their demonstration against the regime on Friday.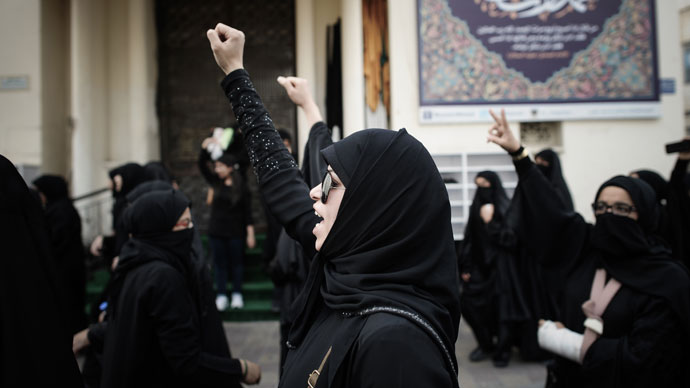 Bahrain has seen an upsurge of demonstrations since 2011 inspired by the Arab Spring and led by Shiite Muslim groups demanding reforms, political freedom and equality from the country's Western-backed Sunni rulers.
Just two weeks ago police used teargas on thousands of protesters who came out near Manama to mark the second anniversary of the Saudi-led intervention that quelled the 2011 Shia uprising in Bahrain.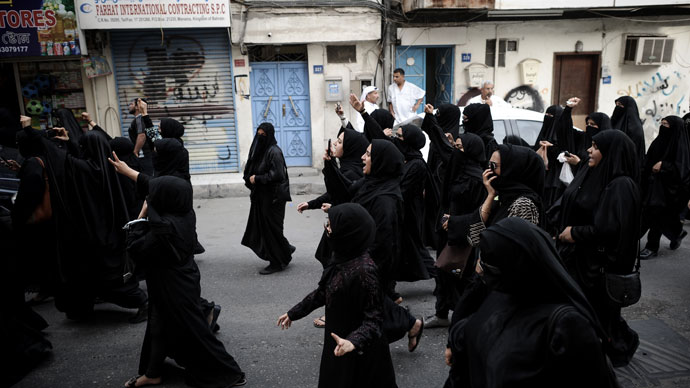 The government and opposition resumed talks last month, however little progress has been made since then.
More than 80 people have been killed in Bahrain in connection with the uprising since February 14, 2011, according to human rights groups. Thousands have been arrested with reports of violence and torture used by Bahraini police.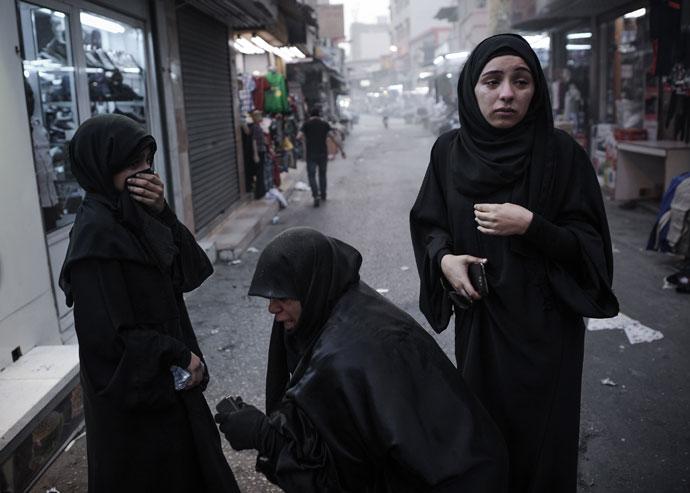 You can share this story on social media: