Alleged child molester ring with 100 members probed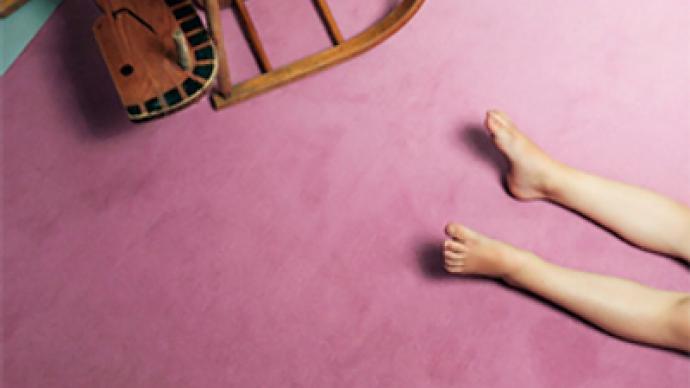 Investigators in the Southern Russian city of Orenburg suspect members a local self-development foundation of indulging in sex orgies, which minors could have witnessed.
The foundation, with more than 100 members and headed by a professional psychologist, was attracting people interested in mysticism and esotericism since 2002. In 2007, it drew the attention of the police, who had been tipped off on the antisocial ideas preached in the organization.
Prosecutors say that members gathered for regular sex sessions, exchanging their partners. What sets them apart from a regular swinger club is the fact that the orgies had been witnessed by children who came there with their parents. At least 25 boys and girls aged between 3 and 15 may have been involved.
A criminal case for alleged sexual abuse of minors and violation of human rights has been opened.
You can share this story on social media: