Police officers suspected of torturing teenagers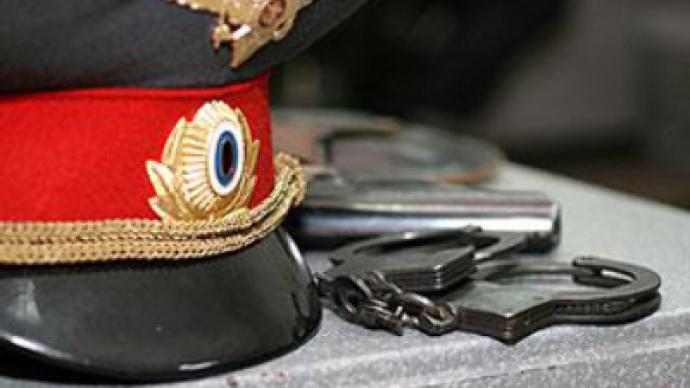 Two police officers in St Petersburg have been arrested after two teenagers, whom they detained earlier, ended up in hospital. Prosecutors suspect them of using torture on the boys.
A district police lieutenant and a criminal police major are suspected of the brutal treatment of two boys.
According to investigators, the suspected men were trying to extract information from one of the teenagers on a theft allegedly committed by his father.
In July, the assailants kept their underage victims at a local police station overnight, where they savagely beat them, burned their genitals, smothered them with plastic bags and threatened to shoot them, a report says.
The teens, aged 16 and 17, are both Moldovan citizens, says Izvestia newspaper. They were probably seen as convenient victims for the policemen, as a lot of people from Moldova work in Russia illegally and would be reluctant to seek official protection.
Both policemen are now being held in custody.
You can share this story on social media: