Single survivor after at least 77 killed in military plane crash in Algeria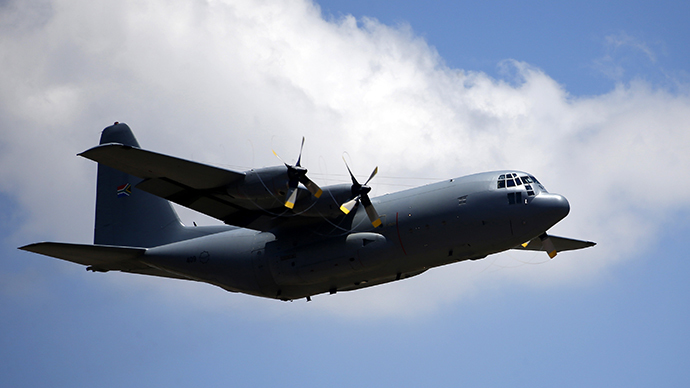 Only one person has survived a military plane crash in Algeria with 78 people onboard, making it one of the country's deadliest disasters, the defense ministry said, AFP reports. A three day mourning period has been declared by the President.
Military staff and their families were travelling on the C-130 Hercules aircraft, when it came down in the Oum El Bouaghi mountainous region because of weather conditions and strong winds.

"Very bad weather conditions, involving a storm and heavy snowfall, were behind the crash," the defence ministry said.

Rescue workers have recovered 76 bodies, including the remains of four women.

The flight was en route from Tamanrasset to Constantine when it lost contact with the control tower during its descent, slamming into Mount Fertas at around 1100 GMT, state media quoted army spokesman Colonel Bouguern as saying.
"The plane crashed into a mountain and exploded. Several bodies were burnt to ashes and could not be identified," an unnamed official told Reuters by telephone.

One of the aircraft's two black box flight recorders has been recovered so far, Algerian newspaper El Watan reported, as nearly 250 emergency personnel were deployed to the crash site.

President Abdelaziz Bouteflika announced three days of national mourning to begin on Wednesday.

The sole survivor, suffering from head trauma has been taken to a hospital in the city of Constantine, east of the capital, public radio reported.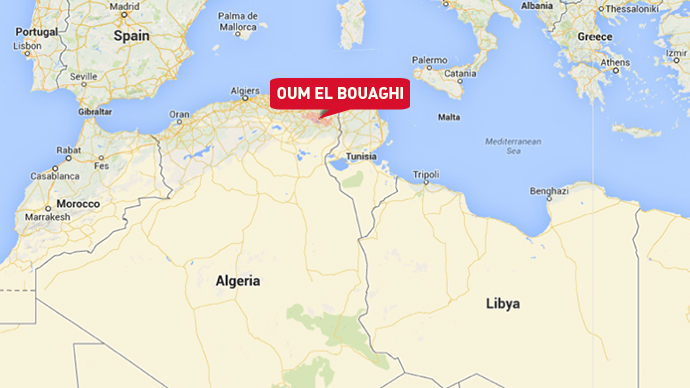 Earlier there were conflicting reports on the number of people on board the plane. According to Elkhabar, 123 people were killed in the crash, while the local Al Watan newspaper reported that 128 people were killed. According to local broadcaster Annahar, one person survived the crash but has very serious injuries.

A commission to investigate the crash has been set up. "Details will be provided as soon as new information becomes available."

The C-130 Hercules is a four-engine turboprop aircraft, originally designed for troop, medical evacuation, and cargo transport.

The last major plane crash in Algeria occurred on March 6, 2003, when a plane heading from Tamanrasset in the south of the country crashed with 103 people on board. Only one person survived on that occasion.
You can share this story on social media: