Denmark to ship rejected migrants to remote island: Will of people or govt going far right? (DEBATE)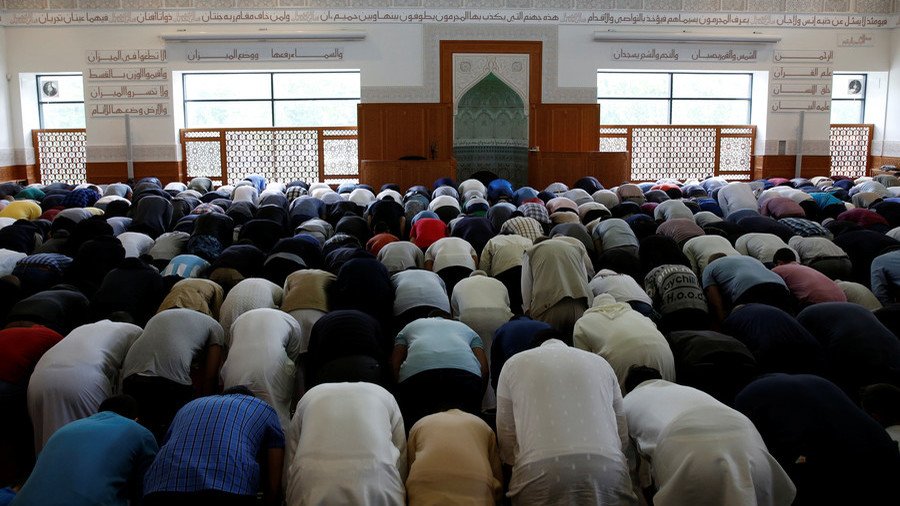 The Danish government has decided to house some immigrants, including rejected asylum seekers and criminals, on an isolated island off Copenhagen. A debate on RT explored its practical and moral implications.
The policy was announced this week, with Immigration Minister Inger Støjberg declaring that people slated to live in what appears to be a mini-penal colony "are undesirable in Denmark and they must feel it!" RT asked media commentator Neil Wallis and political activist and social justice campaigner George Barda what they think about the move.
Also on rt.com
'They are undesirable & they must feel it': Denmark to ship unwanted refugees to remote island
Wallis argued the move has the support of the Danish population, which turned rightwards amid a migration crisis that hit Europe in 2015. The Danish People's Party (DF) represents the anti-immigration nationalist part of the people, and the incumbent minority government relies on its support in the parliament to govern.
Barda sees the decision as pondering to right-wing populism and warns that scapegoating a group of people by declaring them a source of social problems is a diversion tactics. He insists that a progressive agenda addressing wealth inequality, environmental problems and international militarism is the path to Europe being both prosperous and moral.
Watch the debate and see which party makes the better case.
Subscribe to RT newsletter to get stories the mainstream media won't tell you.
You can share this story on social media: