'National security risks': New Zealand blocks use of Huawei equipment for 5G network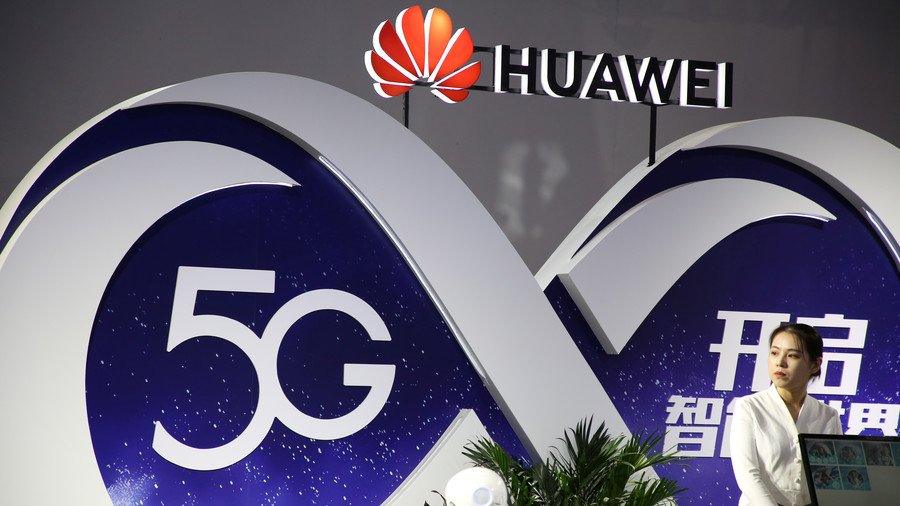 New Zealand's spy agency has blocked a top telecommunications firm from using Huawei equipment for its 5G mobile network. The reason? Fears over national security.
Spark, New Zealand's largest telecom company, said government officials told the firm on Wednesday that using Huawei's 5G equipment "would, if implemented, raise significant national security risks."
The blow to Huawei's plan for worldwide expansion was confirmed by the director general for New Zealand's spy agency, the Government Communications Security Bureau (GCSB), Andrew Hampton, who said: "I have informed Spark that a significant network security risk was identified."
GCSB banning Chinese network supplier Huawei should alert New Zealanders.Strong network encryption would mitigate any potential spy risk when using Huawei equipment.But GCSB is not interested in your privacy. They want to make sure that US Empire can grab all your data 24/7.

— Kim Dotcom (@KimDotcom) November 28, 2018
READ MORE: US presses allies to ditch Huawei citing cybersecurity risks from China – report
Spark had intended to use Huawei equipment to build its planned 5G network. The Chinese company is the world's largest supplier of telecommunications equipment and one of the few, alongside Sweden's Ericsson and Finland-based Nokia, capable of manufacturing equipment for global 5G networks.
Huawei said on Wednesday that they were "looking into the situation" and promised to "actively address any concerns and work together to find a way forward."
Chinese Foreign Ministry spokesman Geng Shuang expressed "serious concern" over the decision and said China-New Zealand business ties were mutually beneficial.
"We hope the New Zealand government provides a fair competition environment for Chinese companies operating in New Zealand, and does more to benefit bilateral mutual trust and cooperation," said Shuang in news briefing in Beijing.
The development comes days after Washington's mission to discourage its allies from using Huawei's equipment was revealed by the Wall Street Journal. The reports said Washington had "initiated an extraordinary outreach campaign" to halt Huawei's worldwide expansion by pressing its European and Asian allies to shun the company.
You can share this story on social media: