Cat got your abs? Fit feline caught doing sit-ups in undercover workout (VIDEO)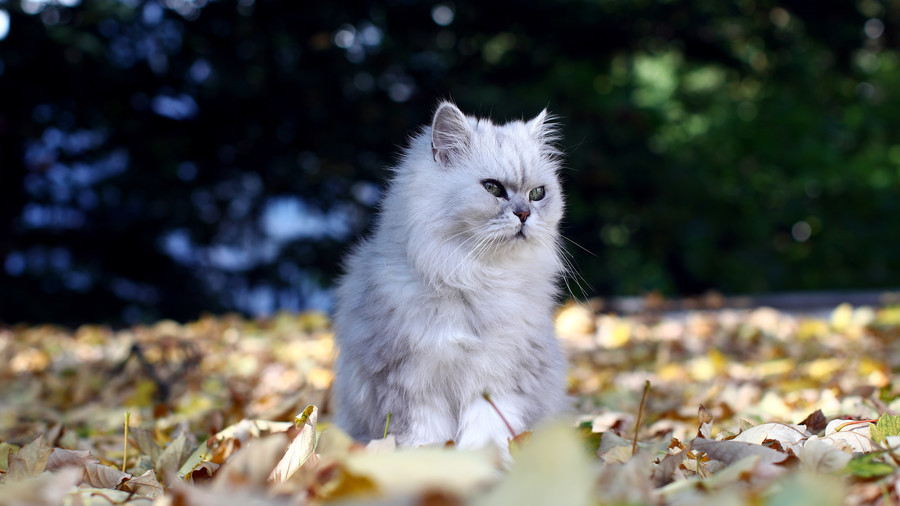 Proving there is no excuse to miss ab day, a cat was captured fitting in an excruciating workout underneath a car in China. The fit feline used its surroundings for the impressive sit-up session caught on camera.
The bizarre footage shows the cat secretly working on its little furry abs in a parking lot in Beijing last week. The short clip has been viewed more than 17,000 times since it was uploaded on Monday.
The fluffy white feline had an impressive technique for the workout, securing its paws into the back bumper of the car to aid the sit-ups which lasted a reported two to three minutes.
READ MORE: Oh crumbs! Cookie Monster cat invite sent in error, says US Embassy
The cat does several sit-ups before appearing to take a little two second break and then doing some more. It eventually stops when two men walk by and disrupt his undercover workout session.
Like this story? Share it with a friend!