Swedish axe murderer is 'extremely satisfied' with prison life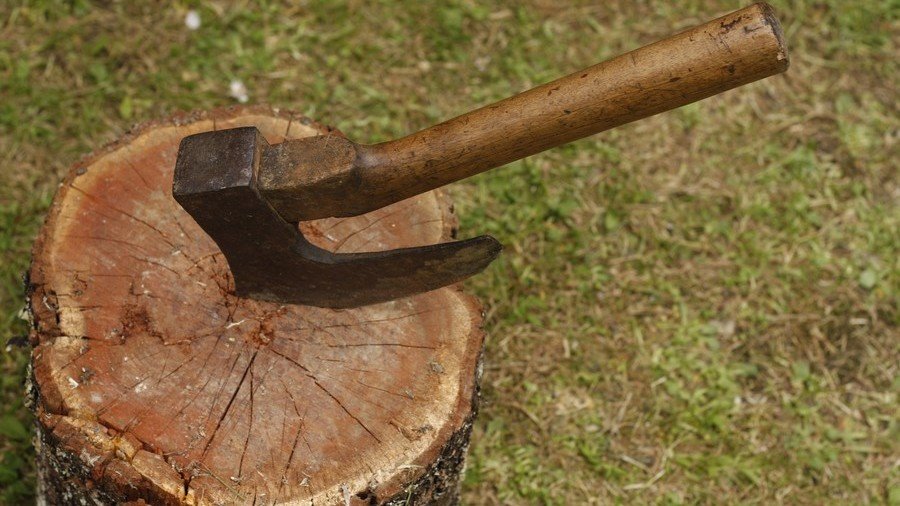 A Swedish man who brutally murdered his girlfriend with an axe and stashed her body in a basement for four months is loving life in prison. Bjorn Olsen thinks being behind bars is "amazingly good."
Olsen is "extremely satisfied" with his life behind bars, and told a relative, "It's actually amazingly good how we have it here," in a letter obtained by Expressen.
"It's like you'd almost rather be here than free on the outside," Olsen wrote. "So it's nice here, it's pretty cushy. Good gym. Nice food. Totally OK job where you work with ceramics."
Olsen killed his girlfriend Therese Palmkvist with an axe outside Hedemora in Dalarna in 2016, and stashed her body under a carpet in the basement for four months. He took off and hid in a caravan in the woods and was found a week after Palmkvist's body was discovered.
READ MORE: Smash and stab: Samurai sword-wielding jewel thieves attack bystander during London heist (VIDEO)
Olsen was sentenced to 16 years in prison and put in a special request to be sent to a facility where he could be around other men who had killed their wives and girlfriends.
He is serving his sentence in the maximum security Hall Prison outside Södertälje.
Olsen told his relative he gets to "play guitar, drums, piano, go to the gym, watch films, read books, study maths and stuff," inside the prison, and can "just chill."
As wonderful as his prison experience sounds, Olsen lamented the fact that he doesn't have a Playstation and he asked his relative if they could send him a "a porn magazine or two."
Think your friends would be interested? Share this story!
You can share this story on social media: