Largest dog slaughterhouse in South Korea closes to become public park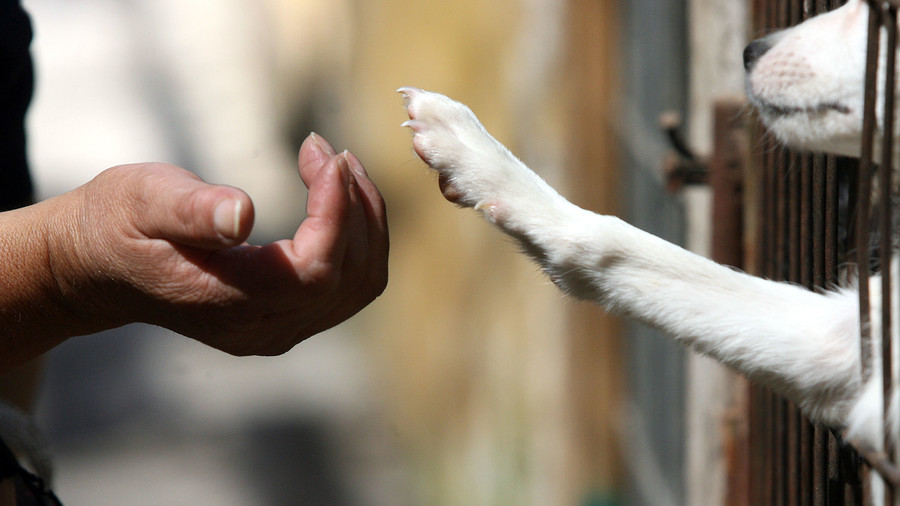 Officials will clear out South Korea's largest dog slaughterhouse over the next two days. The canine house of horrors has been shut following pressure from animal rights groups and a decline in the consumption of dog meat.
The slaughterhouse, south of the capital Seoul, will be dismantled to make room for a public park.
Korean Animal Rights Advocates (KARA) called the closure of the Taepyeong-dong complex in Seongnam city a "historic moment."
"It will open the door for more closures of dog meat slaughterhouses across the country, expediting the decline of the overall dog meat industry," they added.
The Humane Society International (HSI) visited the slaughterhouse, describing conditions they found inside as "horrifying." HSI reported seeing electrocution devices used to kill the dogs, a de-hairing machine, knives, and a pile of dead dogs that had been abandoned on the floor. No legislation is currently in place to protect animal rights in relation to treatment or slaughter in South Korea.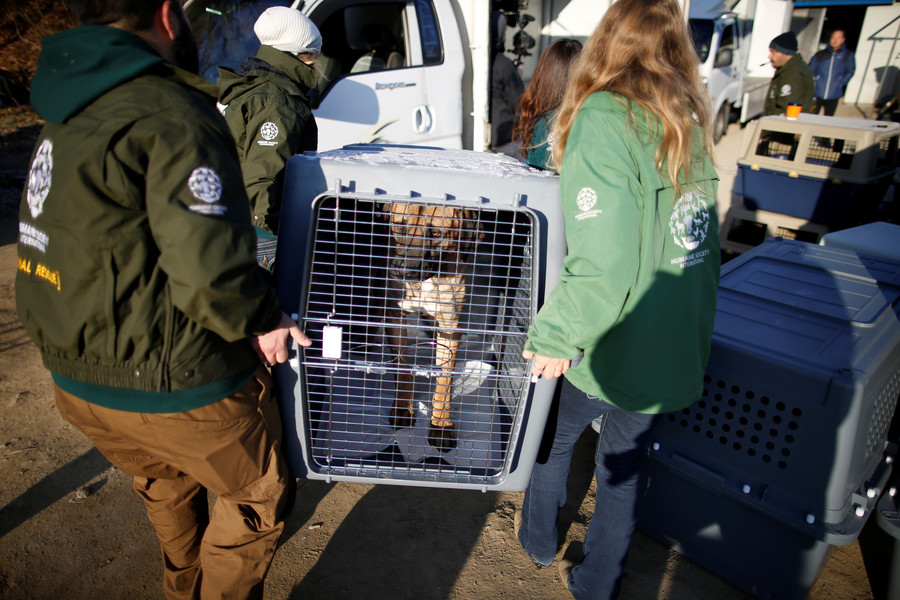 According to KARA, approximately 780,000 to 1 million dogs are consumed per year in South Korea, a delicacy that has experienced a steep decline in popularity, particularly among South Korea's younger generations.
Dogs bred for slaughter range in size and type. In 2015, The Korea Observer reported that many different types of dog were being bred for human consumption, such as popular family pet breeds like Labradors, retrievers, and cocker spaniels. The Observer also reported that many dogs slaughtered often include former pets.
Think your friends would be interested? Share this story!