'Vicious' stalker moved countries, hired private eye & ordered £200 of pizza to pursue her ex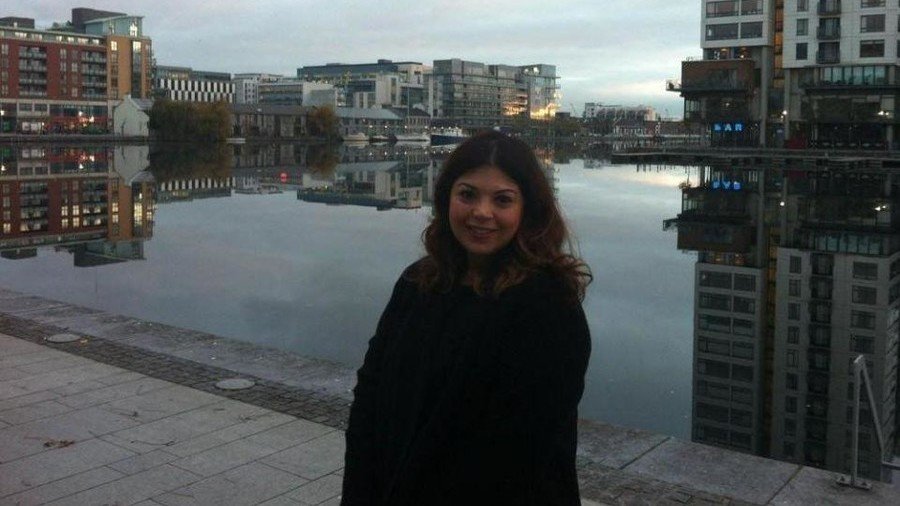 An Irish woman has been jailed for four years after a "sinister and sustained" decade-long harassment campaign against her ex-boyfriend, whom she drove to thoughts of suicide with inventively relentless stalking.
The sentence was handed at Lewes Crown Court, after Lina Tantash was found guilty on two counts of stalking, and handed a series of restraining orders.
Then Dublin-based Tantash, 44, described during the trial as a "highly intelligent" project planner at Trinity College, began a relationship with filmmaker Jarlath Rice, 50, back in early 2007.
Perhaps sensing already that they were not a perfect match, Rice ended the union just weeks later. But to Tantash this was simply a man in denial of his feelings.
20,000 texts & 40 calls a day
So began her campaign to show him true love.
Tactics developed from the standard: turning up on his doorstep, sending 20,000 texts, calling him up to 40 times a day at work, sometimes putting on fake accents to get through, and setting up 11 separate email accounts to dispatch romantic declarations (sample name: jarlathswitchthephoneonby9am@gmail.com).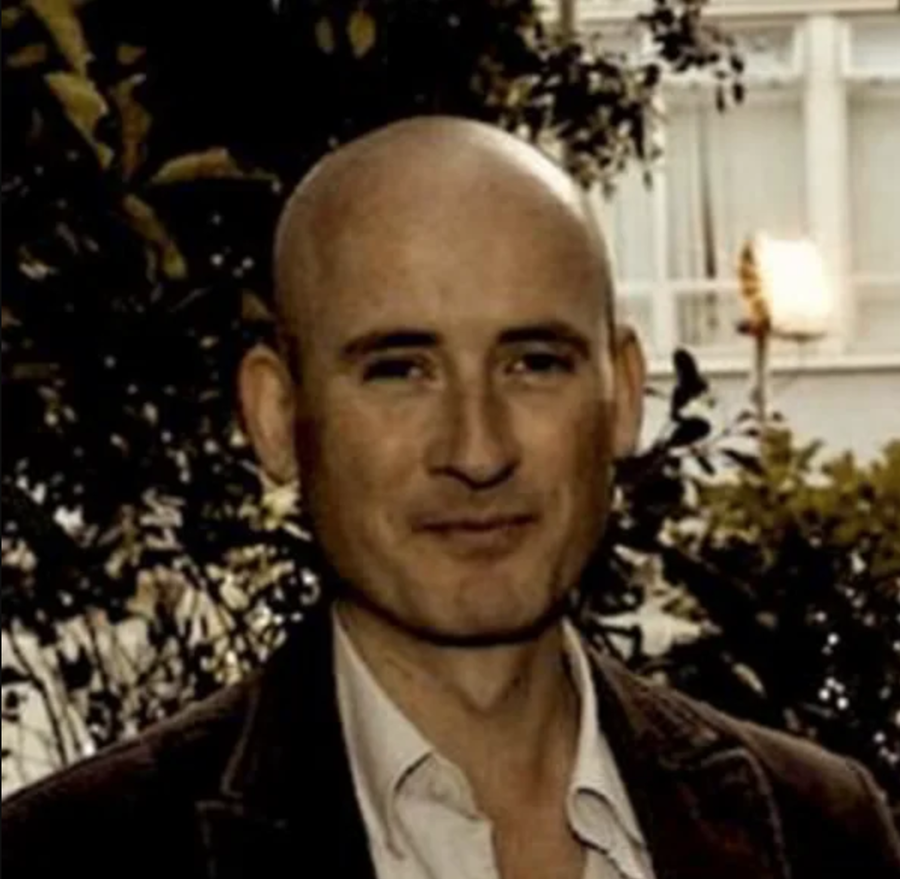 But as Rice blocked her, and moved houses – once even staying in a hotel – Tantash grew more persistent. She typed up a 21-point "Love Contract" according to which Rice would have to return her calls within 15 minutes, "be nice", admit that they were in a relationship, and marry her within a year. In return, Tantash, who comes from a privileged background, told the judge that she paid off his debts totaling over €50,000 ($57,000).
Rice said that he signed the document, and a later, expanded 40-point version, in the vain hope that she would lay off him. Instead, as psychologists say is typical in such cases, it simply spurred Tantash on.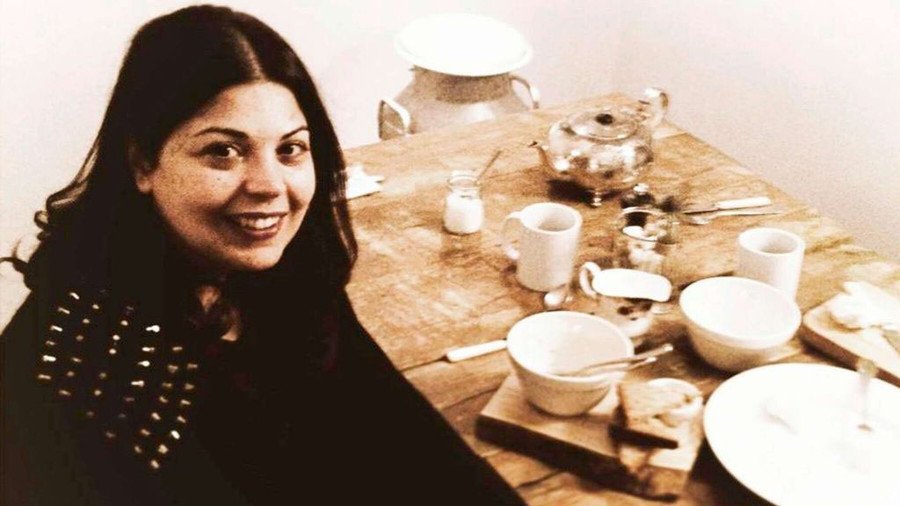 Finally, the victim decided that it would be safest to change countries, and relocated to Brighton, to take up a position as a college lecturer. Tantash, who at one point hired a private detective, and put up a £1,500 (almost $2,000) reward on Facebook to acquire Rice's contact details, tracked him down and successfully applied for a job in nearby Croydon, within stalking distance of her beloved.
'Suicide ideation'
But in the absence of reciprocation, the tools for getting attention grew more dark and desperate. There was £200 worth of pizza ordered to his office in his name, as a gift. As punishment, she turned up in his workplace function threatening to kill herself or his colleagues. She began calling those close to him with threats, and allegations that he owed her money (purportedly for breaking the "love contract").
As well as hacking his voicemail, Tantash physically assaulted Rice, leaving him with a shoulder injury that he said he still struggles with. But that was nothing next to the mental anguish.
"The aggressive and abusive dismantling of my life has left me vulnerable, frightened and exhausted," Rice said in a statement, adding that he was "pushed deep into depression."
"At my worst I have gone through periods of despair with suicide ideation."
Tantash received her belated comeuppance only when she refocused her energies on supposed rival Sarah Bolland, Rice's Brighton colleague.
Bolland told the court that she had no relationship with Rice, and that she was simply picked out from the staff section of the college website, to become a target for insults and death threats.
She said Rice was so caught up in Tantash's delusions that he became convinced that he was partly to blame, which may have delayed any potential police action.
'Devious and manipulative woman'
Tantash, who said that she suffered from psychological problems as part of her defense, was finally arrested last October, though continued to pester Rice even with the charges hanging over her until February this year.
During proceedings Tantash quarreled with court officials, and attempted to blame Rice for her actions, claiming he was a "narcissist" who "gaslighted" her, and alleging that she was only ever present at various public occasions uninvited as a result of "coincidences."
"In my opinion you are vicious, devious and manipulative woman. You should be thoroughly ashamed of what you have done to Mr Rice and Miss Bolland," said Recorder Stephen Lennard, as he read out the sentence.
Accepting her punishment, and claiming she now "deeply regrets" her behavior Tantash has offered to leave the UK upon serving her term.
You can share this story on social media: