'Limited time' left on Earth – Israeli minister threatens to kill Hamas leader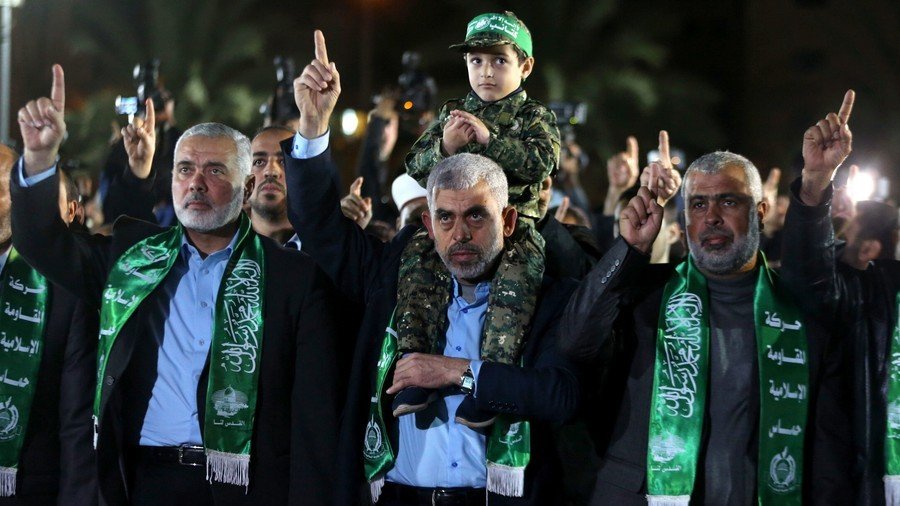 A senior cabinet minister has signaled that Israel is preparing to assassinate the leader of Hamas, the militant group that rules Gaza, testing a fragile ceasefire agreed last week.
Yoav Gallant, Israel's minister of construction and housing, has promised that Hamas leader Yahya Sinwar's "time is limited" and he "will not end his life in an old folks' home." The minister's threats did not end there, as he vowed that there would be another Israeli campaign in Gaza.
READ MORE: Israeli fighter jets strike dozens of Gaza targets as 300 rockets rain down on towns (VIDEOS)
Israel and Hamas recently agreed to a ceasefire after several days of cross-border violence. The deal prompted the resignation of right-wing firebrand Avigdor Lieberman as defense minister.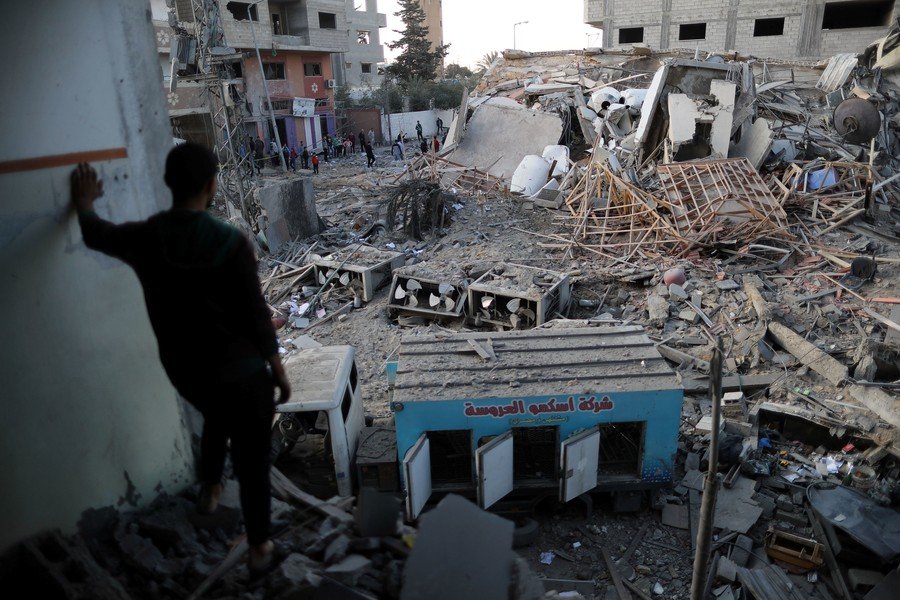 In his last speech before stepping down, Lieberman accused the Israeli government of capitulating to Hamas and "terrorism," warning that the country was "feeding a monster" in Gaza that could become "a twin to Hezbollah" – a militant and political organization based in Lebanon.
READ MORE: 'We're feeding a monster': Resigned Israeli defense minister gives last sinister warning about Hamas
After Lieberman's departure, Sinwar advised Israel "not to try and test us again," and warned against any assassination attempts or strikes against Gaza in the future.
"Anyone who tests Gaza will find death and poison. If we are attacked, we will let the barrage on Tel Aviv do the talking," Sinwar said. "Our missiles are more accurate, have a longer range and carry more explosives than before."
Like this story? Share it with a friend!
You can share this story on social media: