Lured by Satan? German priest admits at Mass that he stole €120,000 of church funds for lottery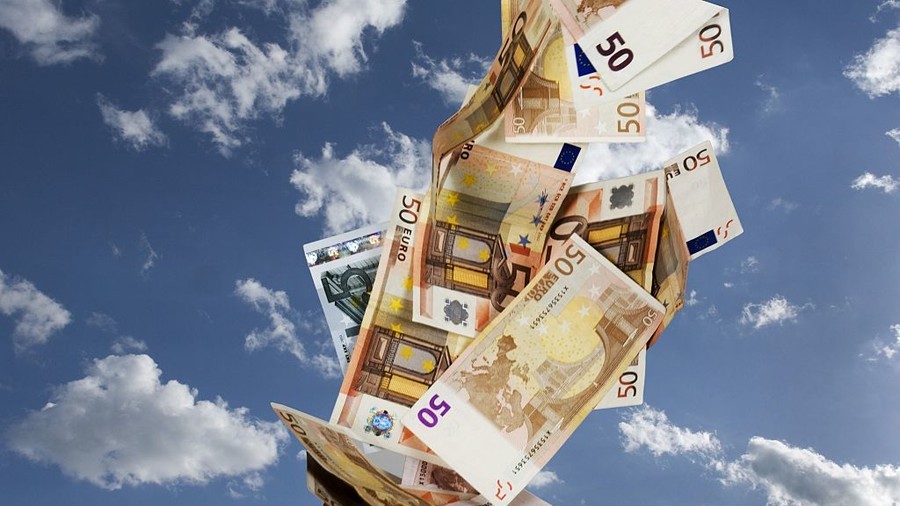 Sometimes, even the clergy can't resist temptation when the devil, in the form of a get-rich-quick website, promises a million euro. A German priest has admitted that he was lured by lottery and stole €120,000 from the church.
The priest from the eastern German town of Ballenstedt confessed his wrongdoings to around 40 of his congregants at a service on Sunday. "I was fooled by internet fraudsters" who were running a fake lottery, Bernard Gawlytta said in an emotional statement, adding that the cybercriminals had convinced him "to transfer money to them several times." The congregation of St. Elisabeth Church reportedly reacted "very quietly."
READ MORE: Catholic priest caught bringing 13yo to motel for sex
The lottery saga of the 64-year-old Catholic preacher started in spring 2017, when he got an email from a supposed 'law firm' claiming that he hit the jackpot in a Spanish lottery and was due the hefty sum of no less than €935,000 ($1.06 million).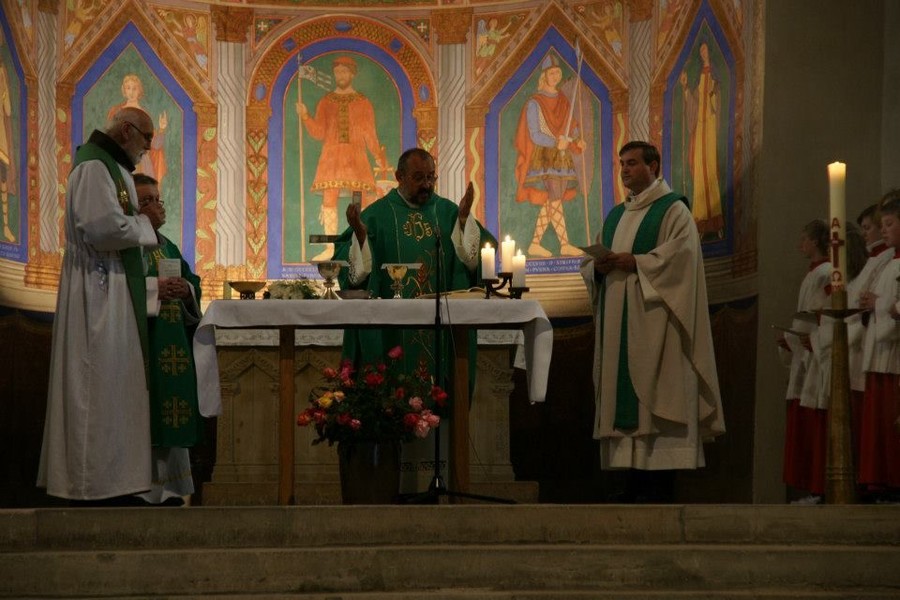 However, he had to pay €35,000 ($40,000) in fees to get the money. Without a second thought, he paid with his own money first. But instead of the cherished prize, more emails arrived, demanding more money. After some doubts, Gawlytta decided to violate the commandment 'Thou shalt not steal' and take funds from the church this summer. "My mind has stopped," the clergyman later said, admitting his sins to Bild newspaper.
READ MORE: Brazilian bishop 'stole $600,000 from church collection plates'
However, the voice of conscience – or fear of punishment – apparently prevailed over the voice of 'Satan' as the priest turned himself in to police and his bishop on Friday, to reveal everything about embezzling church funds. The bishop, Gerhard Feige, reacted sternly, stripping the priest of his post on the parish board and promised further measures.
"No pastor and no church employee may misappropriate funds intended for the parish," Feige said. It's not yet clear whether Gawlytta will lose his job.
Think your friends would be interested? Share this story!
You can share this story on social media: