Is Trump right about 'excellent' US wine? WATCH shocking results of RT's blind taste test in Paris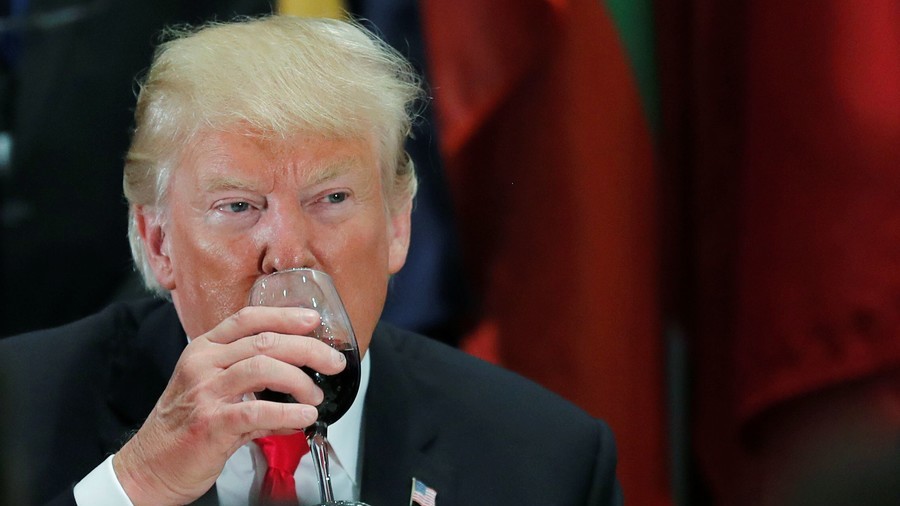 Donald Trump uncorked a flood of mockery after musing that US wine could become a hit in France, but a blind taste test conducted by RT suggests that Parisians actually prefer US offerings over their country's own labels.
After the US president complained that unfair tariffs were preventing American vineyards from making a splash in the wine-loving European nation, RT's Charlotte Dubenskij took to the streets of Paris in hope of answering a question that many incorrectly assume has an obvious answer: Do the French prefer French or American wine?
The unexpected results of the boozy research even forced some Parisians to concede that for once, they agree with Monsieur Trump.
Like this story? Share it with a friend!