World leaders arrive in Paris to commemorate centenary of the end of WWI (VIDEO)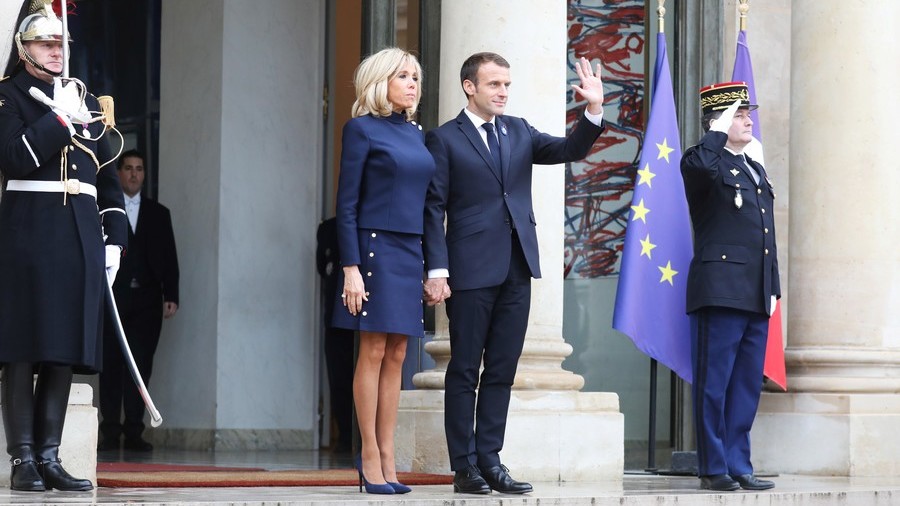 Dozens of world leaders have arrived in France on the invitation of French President Macron to join commemorative events marking the 100th anniversary of the end of WWI.
Multiple heads of states, including Israeli PM Benjamin Netanyahu, Hungary's Victor Orban and Andrej Babis of the Czech Republic, were greeted by Macron alongside other officials at the Elysee Palace as they continued to arrive in the French capital on Sunday. US President Donald Trump, Germany's Chancellor Angela Merkel came on the eve of the main ceremony, which is to take place at the Tomb of the Unknown Soldier under the Arc de Triomphe.
The world marks the Armistice Day on November 11 commemorating the end of the four-year war. It is believed that this year's centenary is to bring together a record number of world leaders.
Like this story? Share it with a friend!