Collateral damage: Toronto street inspector's car sucked into sinkhole (VIDEO, PHOTO)
Published time: 31 Oct, 2018 12:24
Edited time: 1 Nov, 2018 11:25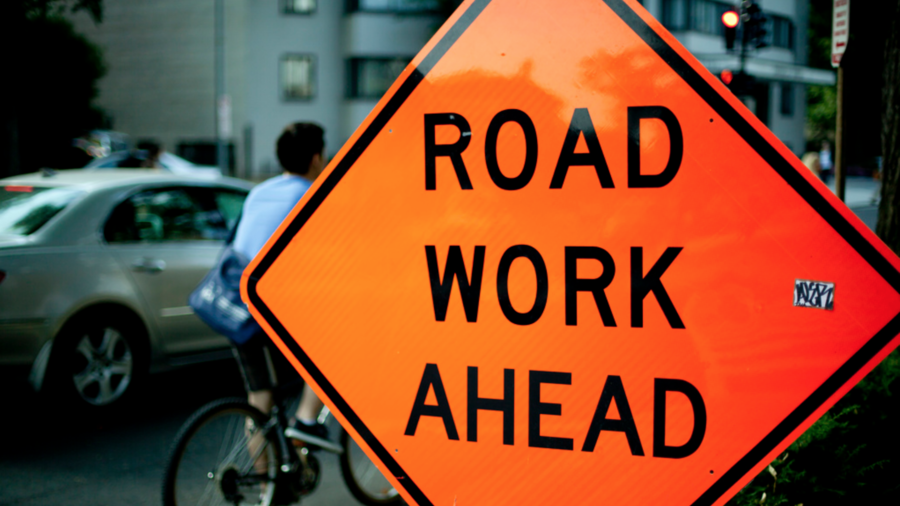 A Toronto transport commission inspector got way closer than expected to a reported burst water main when the ground opened up and swallowed his car as he tried to conduct a damage assessment.
The Toronto transit agency vehicle disappeared in the murky depths of what was later confirmed to be a six to eight-foot-deep sinkhole caused by a burst water main on Tuesday morning in the Port Lands neighborhood of the city.
Thankfully, the supervisor, with the agency's Wheel-Trans accessible service, managed to escape before the car became completely submerged.
"We've sourced a rather large bag of rice to put the car in once it's out so we can dry it out," TTC spokesperson Stuart Green told The Toronto Star.
READ MORE: Twice the height of Big Ben: Enormous sinkhole reveals epic caves in China (VIDEO)
"[The driver] did try and manoeuvre the car out of what he assumed was a pothole and when he realized that wasn't happening he got out, and water started to flood in, he got out quickly," Green added.
Many of the city's pipes are almost 100 years old and are apparently in dire need of repair or replacement.
Like this story? Share it with a friend!