Magician's 350-year-old 'get women naked' spell sells for $28k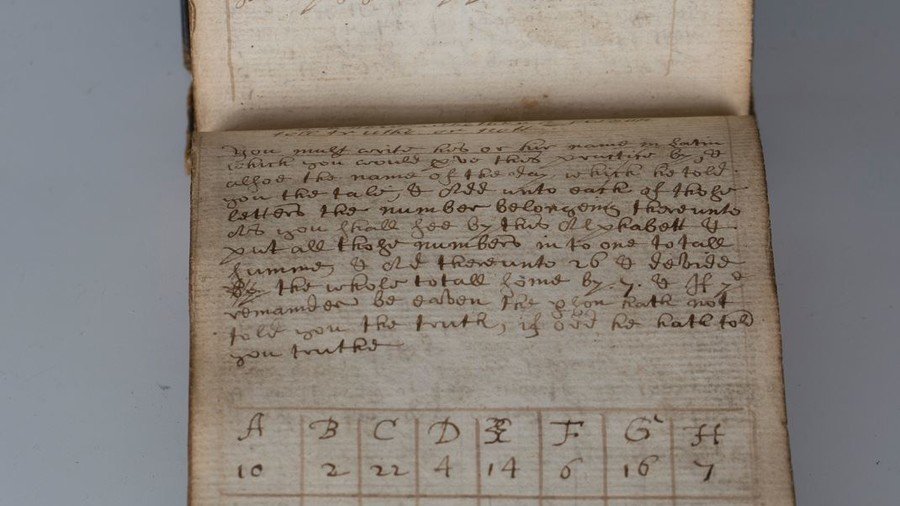 A 350-year-old magician's scroll containing a spell which promises to "get women naked" has sold for £22,000 ($28,215) at an auction house in the United Kingdom.
The 476-page manuscript is believed to have been owned by a magician who was part of the 'Cunning Men of Essex,' a group that was famous for practicing magic.
READ MORE: Ancient lovebirds? Mysterious Egyptian 'love spell' deciphered after 1,300 years (PHOTO)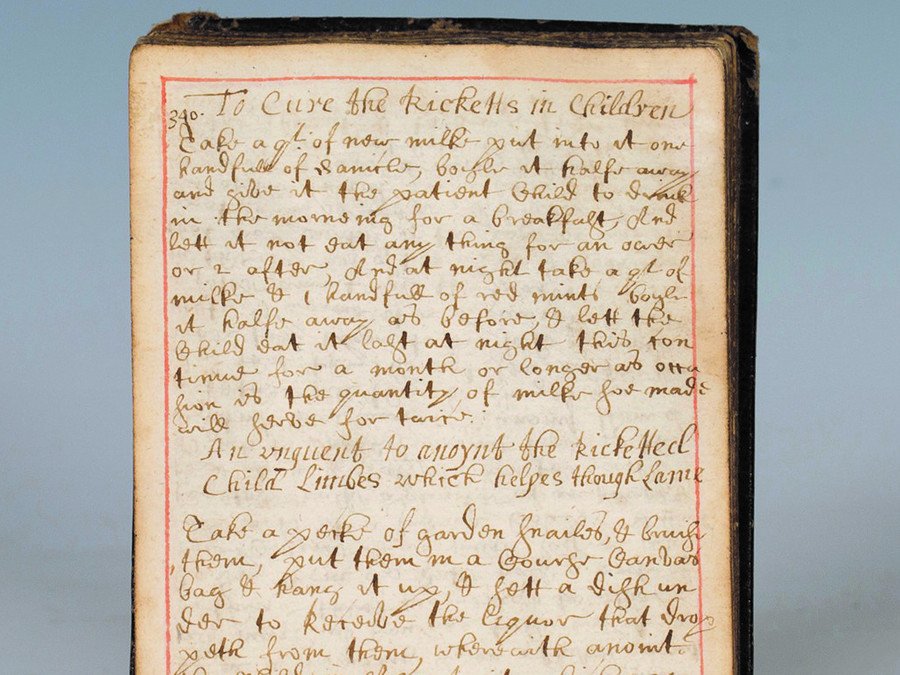 According to the supposedly mystical document, uttering the words 'ala aymala' could be enough to get a person to strip all of their clothes off. Creepy. Also inside the unknown wizard's almanac are ancient recipes and even grievance guidance.
"This manuscript was penned by an Essex folk musician in the mid-17th century who was one of the 'cunning men of Essex'," auctioneer Charlie Howe, told the Mirror.
"There are recipes, spells and incantations to solve practical problems of people in rural areas and also more interesting conundrums such as how to make someone fall in love with you or get a girl to dance naked," he added.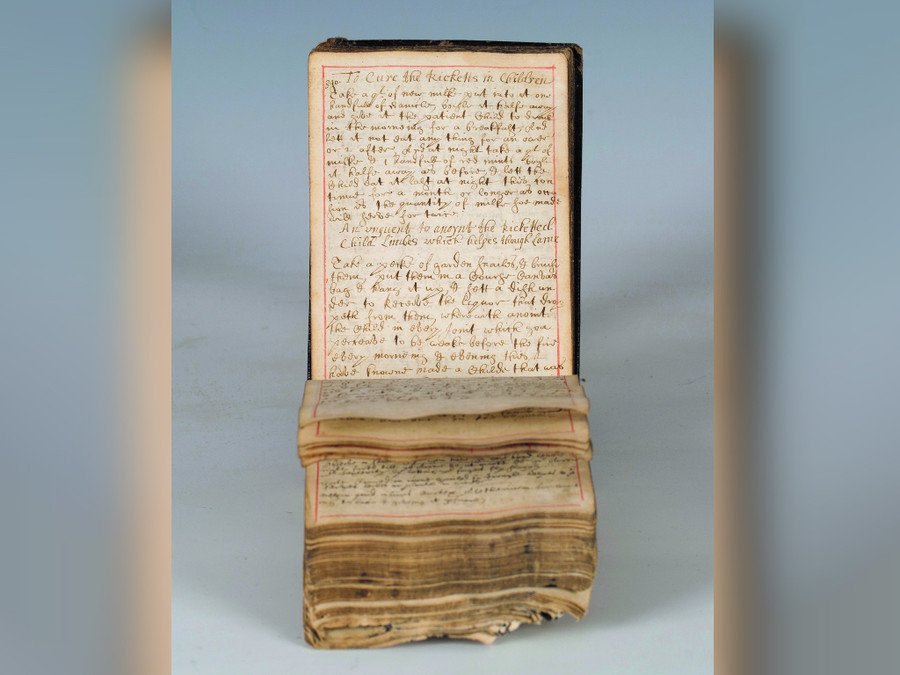 If you want to make a woman fall in love with you, the scroll instructs you to make her a nice broth made with pig bones. "Write her name on parchment and throw into the fire on which you cook a broth of herbs mixed with pig bones and share with the lady," it says.
READ MORE: Magic spells found next to 2,000-yr-old Serbian skeletons in ancient Roman city (PHOTOS)
The arcane document was expected to sell for less than £1,000 so the auctioneers were stunned when a private collector forked out £22,000 to take it home.
"We believe it performed so well at auction because it is an unpublished manuscript and there is a strong interest in the market for items relating to witchcraft," Howe explained.
"These magicians were respected in the community back then, although one would imagine they wouldn't get the same response if they offered the same advice today."
If you like this story, share it with a friend!
You can share this story on social media: